Graduate Apprenticeship Program for Diversity in Applied Theatre
The CUNY SPS MA in Applied Theatre program emerged from the work of the CUNY Creative Arts Team (CAT), an internationally recognized theatre-in-education organization. Since the master's program was launched in 2008, more than 50 students have collaborated with CAT as teaching artists, apprentices, and office staff. In turn, some CAT staff serve as instructors and mentors in the degree program. Students who collaborate with CAT have an opportunity to put theory into practice, with some apprenticeships even growing into leadership roles at CAT after graduation.
A core value of applied theatre practice is inclusion and community. Although CUNY SPS and CAT remain committed to expanding access to the MA in Applied Theatre program to all qualified applicants, our representation of Black, Hispanic, Asian and Pacific Islander, American Indian and other under-represented student populations is inconsistent with New York City community demographics.
Accordingly, to support and develop the synergy between the MA in Applied Theatre program and the professional work of CAT, and provide opportunities for minority students who may otherwise struggle to cover the cost of graduate education, the MA in Applied Theatre program and CAT have established a Graduate Apprenticeship Program for Diversity in Applied Theatre.
The Graduate Apprenticeship Program provides students with the opportunity to apply the knowledge they are building through their course work to CAT programmatic initiatives.
The award offers:
Full tuition for two CUNY SPS classes per semester at the in-state tuition rate (a maximum of 4 classes per year)
An $8000 annual stipend, paid out in four $2,000.00 installments in November, January, March, and June
Graduate apprentices are required to:
Assist in the implementation of CAT programs
Assist in research for programmatic initiatives, outreach, and curriculum development
Assist with administrative support in the day-to-day functioning of programs
Assist in the project review process
2019-2020 applications are due on May 10, 2019.
Get more information on how to apply.
Apprenticeship Recipients
Learn more about our previous Graduate Apprenticeship Program winners by reading their stories below.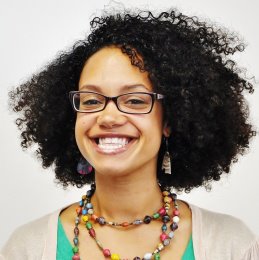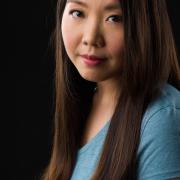 // Check if we have a right sidebar. ?>