You are here
Credit for Prior Learning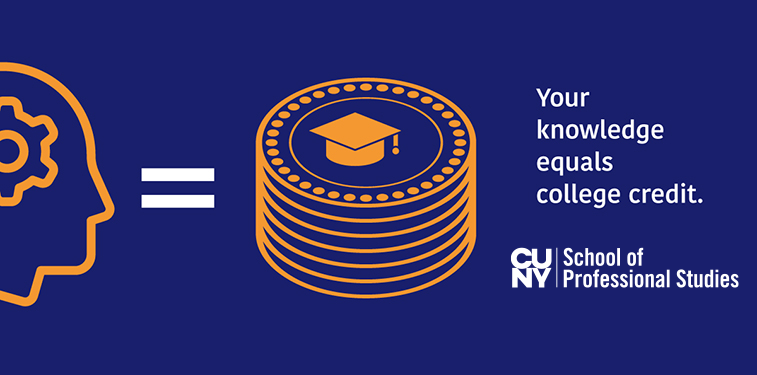 // Check if we have a right sidebar. ?>
The CUNY School of Professional Studies (CUNY SPS) understands that knowledge gained outside the classroom is extremely valuable. As a result, we offer a number of Credit for Prior Learning opportunities that make it possible for you to earn credit for your previous education, work experience, and learning outside the classroom.
Want more in-depth information about these options? Click here. 
The credit predictor tool helps students identify prior learning from military, workplace, or volunteer experiences that may qualify for college credit.
The total of prior learning credit from portfolio evaluation, examination, non-collegiate learning, and corporate or military training cannot exceed 45 credits. The total of all prior learning credit, including transfer credit, cannot exceed 105 credits. To earn a CUNY SPS bachelor's degree, students must complete 15 credits of CUNY SPS coursework.
The Credit for Prior Learning Experience
For adult learners, college should not be "one size fits all." CUNY SPS grad Yasmeen Mohammed explains how Credit for Prior Learning accelerated her bachelor's degree completion by allowing her to earn credit for college-level learning acquired through her extensive work experience.
After graduating a semester early, Yasmeen is poised for career advancement as the country reopens.
To find out more about credit for prior learning at CUNY SPS, please contact us at (332) 208-4097. Prospective students and applicants may schedule a meeting with an academic advisor to obtain an unofficial credit evaluation for an undergraduate degree program.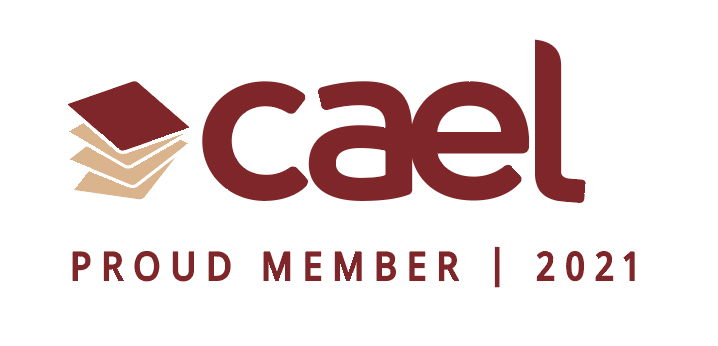 CUNY SPS is a member institution of the Council for Adult and Experiential Learning (CAEL), dedicated to advancing educational and career opportunities for adult learners.