You are here
Management and Entrepreneur Leadership Organization (MELO)
// Check if we have a right sidebar. ?>
The Management and Entrepreneur Leadership Organization (MELO) was created by the former Academic Director of online business programs, Dr. Edwin Knox. This organization allows students to learn and engage in entrepreneurial thought for managing and starting a business. In addition, MELO also focuses on understanding what management is and how important it is for leading an organization effectively. Students joining MELO will get an opportunity to speak with successful organization leaders and entrepreneurs, creating a long-lasting learning process. MELO is open to all undergraduate and graduate students of CUNY SPS.
MELO Leadership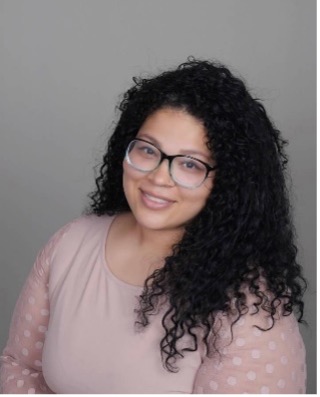 President: Ninoska Medrano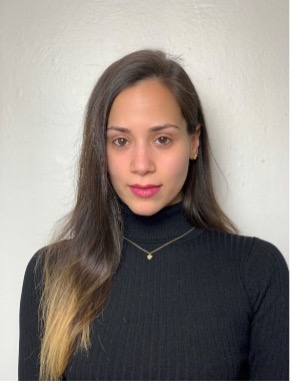 Vice President of Entrepreneurship: Daisy Reguero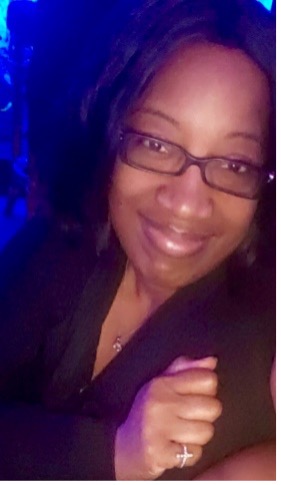 Chief Finance Officer: Kelley Raphael
Organization Advisor: Dr. Tara Barca
If you wish to join MELO or have any questions contact us at MELO@sps.cuny.edu.
Follow us on Instagram!
See some of our past events: