You are here
Student Counseling Services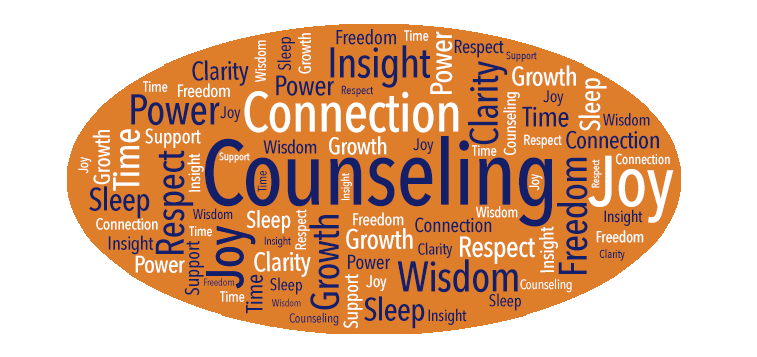 // Check if we have a right sidebar. ?>
Life as a student is rewarding, but it can also come with challenges. Student Counseling Services is here to help.
Academic struggles. Trouble with work/life/school balance. Family and relationship difficulties. Financial worries. Stress. Grief. Sadness. All of these things, and others too, can negatively impact your academic performance and mental health. It can help to talk with someone about it.
The CUNY School of Professional Studies (CUNY SPS) aims to provide students with the help they need to achieve their goals. SPS Student Counseling Services provides confidential and free mental health support to all enrolled students. To learn more, or to set up an Initial Consultation, email Student Counseling Services or call (646) 664-8647.
Student Counseling Services also hosts events where students can learn about mental health topics, and provides resources (information, self-assessments, psychoeducational materials, videos, book recommendations and more) that students can access on their own. Please explore the links in the left navigation for more information.