You are here
Human Relations and Sociology Club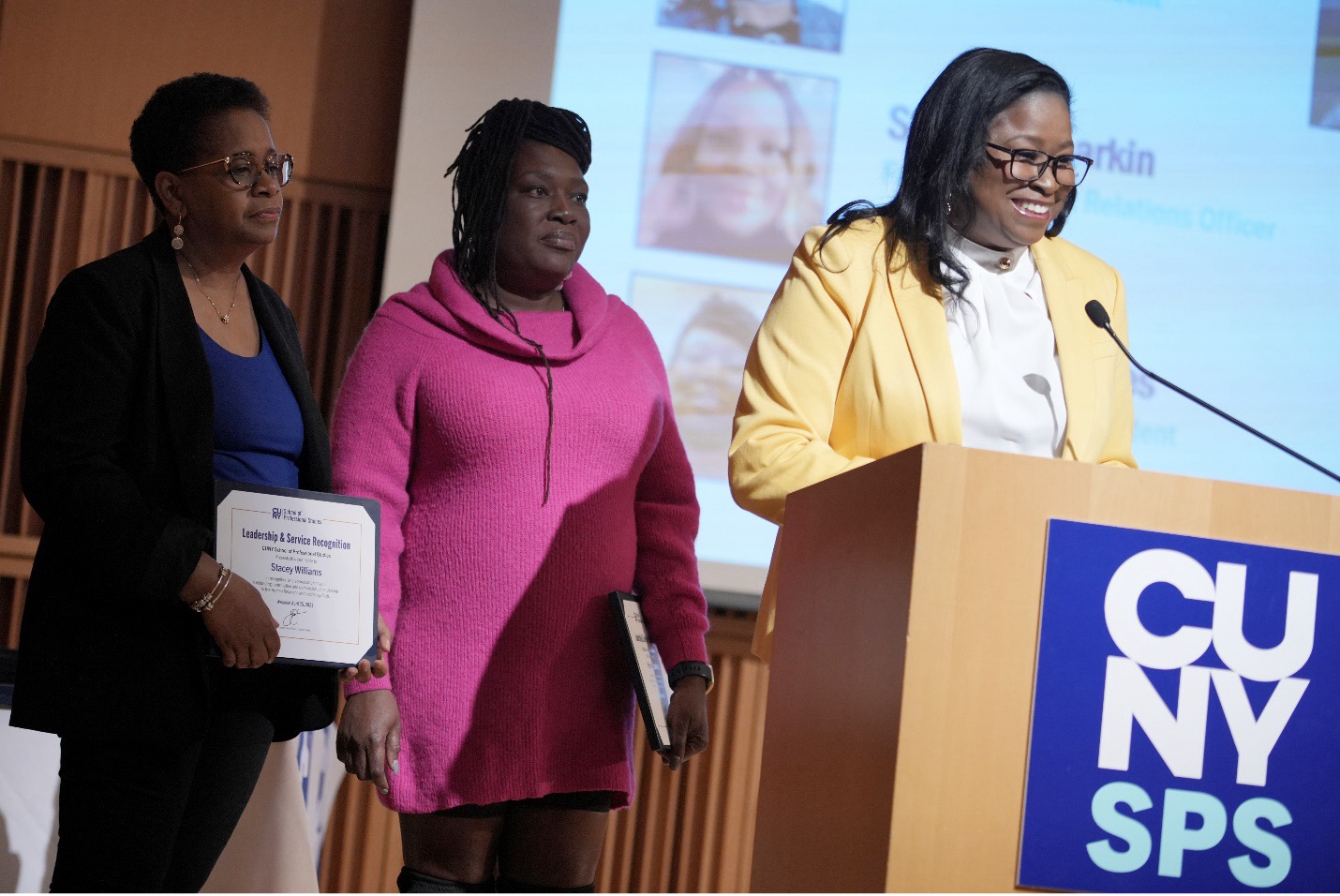 // Check if we have a right sidebar. ?>
Mission
The Human Relations and Sociology Club (HRSC) is dedicated to creating an inclusive space for current students and alumni to engage in professional and personal development activities. HRSC will serve as an outlet for members to network, prepare for graduate school, attend guest speaker events, and much more. Our club seeks to cultivate enthusiasm and energy around our shared goal of inspiring students to learn, lead, and serve in a diverse and ever-changing society. We encourage all students and alumni who share our interests to join HRSC and contribute to an inspiring college experience.
Fall 2023 to Spring 2023 Leadership Team
President: Diana Haynes
Vice President: Kimberly Sparkes
Secretary: Isabella Legrand
Treasurer: Stacey Williams
Communications Director: Courtney Warren
Events Planner: Kiana McLeod
Floor Member: Shanice Drakes
Club Advisor: Dr. Melanie Lorek
Follow us on Instagram!
If you have any questions or wish to join, contact us at hrsc@spsmail.cuny.edu.