Professional Education and Workplace Learning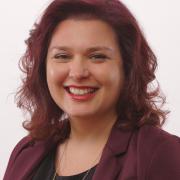 Created at the same time as CUNY SPS, the Office of Professional Education and Workplace Learning (PEWL) designs custom workplace learning programs to help organizations achieve their goals. We are experts in research-based learning practices, online as well as in-classroom curriculum development and implementation. We are uniquely positioned to respond to organizational learning needs and support change management initiatives swiftly and effectively.
"With the ever-changing landscape of employer needs, PEWL seeks to partner with employers to help identify needs and gaps across their workforce and, more importantly, create and deliver highly engaging and customized learning programs that best support the employee and employer through change," says Amy Perez, PEWL executive director.
A Spotlight on Our Work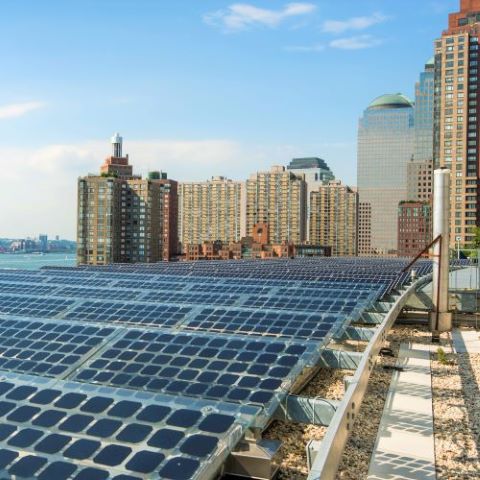 Energy Management Institute
The Energy Management Institute (EMI) is a training program offered by the Department of Citywide Administrative Services' (DCAS) Division of Energy Management (DEM) in collaboration with CUNY SPS PEWL, CUNY Building Performance Lab (BPL), and the Citywide Training Center (CTC).
New York City has ambitious climate mitigation goals, and aggressive reduction of greenhouse gas emissions is a key strategy. Since energy use in buildings is a major source of emissions, building and energy management staff have a critical role in reducing energy. Through training, EMI helps empower City staff to make energy-smart decisions, implement operational improvements, and advocate for energy retrofits and clean energy projects across the City's portfolio.
Today, through EMI, DEM offers a diverse set of courses that provide targeted competency-based training and integrate national certification requirements. The courses are led by experienced practitioners in the field. They are open to all City staff and offered free of charge. If you are a City worker, check out the courses available in Spring 2023.
// Check if we have a right sidebar. ?>