You are here
The Kiosk
// Check if we have a right sidebar. ?>
About The Kiosk
The Kiosk is the independent, student-run newspaper for the CUNY School of Professional Studies (CUNY SPS).
Sponsored by the Student Association and launched on October 29, 2018, The Kiosk bridges the distance-learner gap by serving as a virtual student lounge where news, ideas, profiles and experiences are shared. The Kiosk humanizes the somewhat impersonal world of online learning by bringing dynamic, robust content and stories of interest to students, alumni, and the administration. The content providers of The Kiosk serve as the information ambassadors of CUNY SPS, by discovering and sharing the opportunities available to current and future students.
Meet the Editorial Team
De Quency Ziegler-Brown, Editor in Chief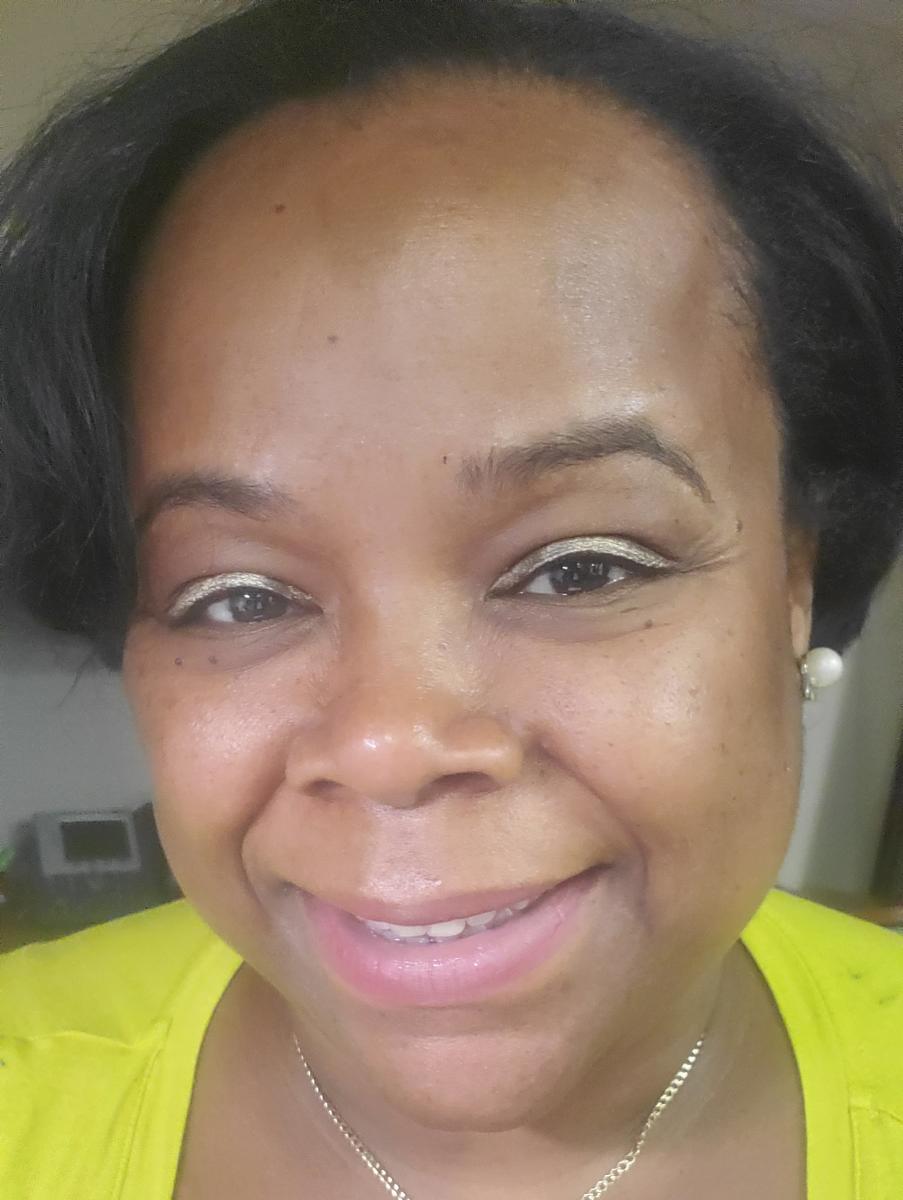 Douglas Figueredo, Managing Editor
Lizanne Fluxmon, News Editor
Milan Fredicks, Site Designer
Resources
Become A Contributor
The Kiosk is always on the lookout for content creators! If you are a writer, photographer, videographer, podcaster, graphic designer, or any other type of creative and are interested in contributing to The Kiosk, please email kiosk@sps.cuny.edu.