Coronavirus Update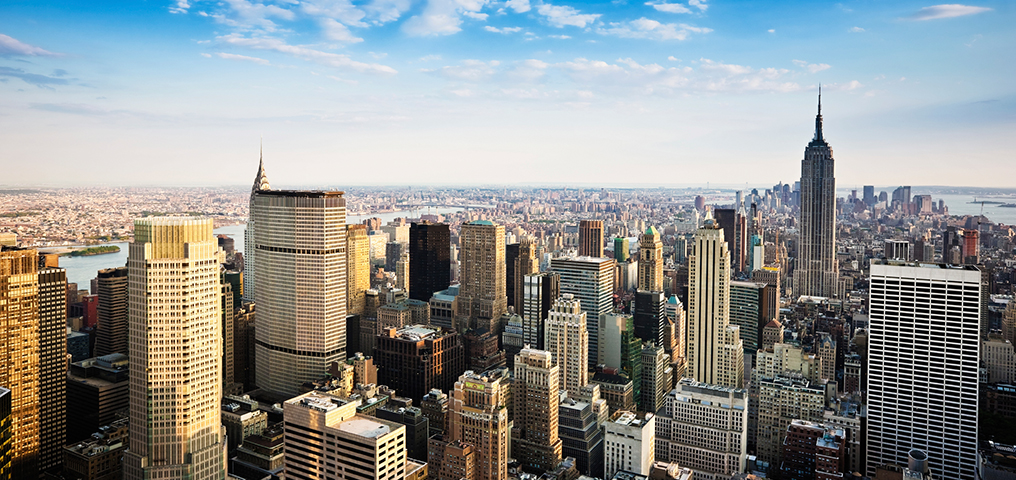 ---
Statement of Non-Discrimination
Statement of non-discrimination in response to the coronavirus (COVID-19) threat:
CUNY SPS reaffirms our commitment to diversity and reminds our campus community that we promote and support a culture of civility, respect, and inclusion. As we respond to the coronavirus (COVID-19) threat, it is essential that we remain supportive of all members of our campus community during these challenging times.

Discriminatory behavior based on misinformation, assumptions, and prejudice against persons of a specific race or ethnicity will not be tolerated, and any member of the campus community who believes that they are being treated in a discriminatory manner is encouraged to contact the Chief Diversity Officer at (646) 618-0129 or sahana.gupta@cuny.edu​.