CUNY SPS UPdates

CUNY Vaccination Requirements
All CUNY students who do not have an approved medical exemption or religious exception are required to be fully vaccinated to attend an in-person or hybrid class. Booster shots are encouraged, but not required.
Instructions to upload your vaccination documentation are available here.
Continue to stay updated on our COVID-19 guidelines by visiting the CUNY website or the Student Vaccination Mandate FAQs.
Vaccination Sites on CUNY Campuses
CUNY currently hosts three City-run vaccination sites on the following CUNY campuses: City College, Lehman College, and Queensborough Community College. While these sites originally provided us with weekly vaccine allotments for faculty and staff, the City has now agreed to expand the allotments at the sites to include CUNY students as well as neighboring CUNY campuses. CUNY is working out the details of this expansion and how best to provide access to students and other campuses.
[collapsed title="City Vaccination Sites"]
As of April 23, all City-run COVID-19 vaccination sites, including those on the aforementioned CUNY campuses, are now open to walk-in appointments.
[/collapsed]
[collapsed title="State Vaccination Sites"]
New York State has also begun allowing walk-in vaccinations to anyone older than 60 at 16 of its vaccination sites, including five in New York City.
[/collapsed]
CUNY SPS Counseling Services
During this extraordinarily challenging time, students who feel that they may need some assistance can contact CUNY SPS Counseling Services at counseling@sps.cuny.edu. Likewise, resources for tax-levy faculty and staff are available through the Employee Assistance Program, Deer Oaks, at the Deer Oaks website using "cuny" (all lowercase) as your username and password. Research Foundation staff can contact a similar program, Health Advocate, at 866-799-2728.
Many people are struggling with the emotional demands of coping with COVID-19. If you would like support for this, there are several resources available to you.
Reporting Illness
Members of the faculty, tax-levy staff, or Research Foundation staff who may need to report contact with the Coronavirus should contact K. Maynard, director of human resources, at kristin.maynard@cuny.edu or (646) 664-8680 directly.
Students who report contact with the Coronavirus should be referred to Washington Hernandez at washington.hernandez@cuny.edu.
CUNY Updates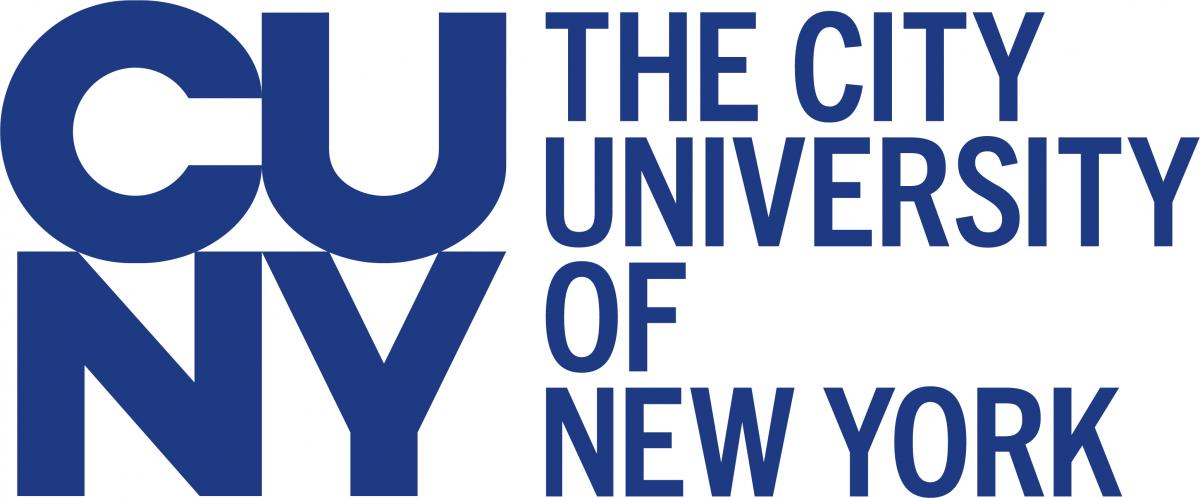 CUNY Resources
Additional Resources