Military and Veteran Students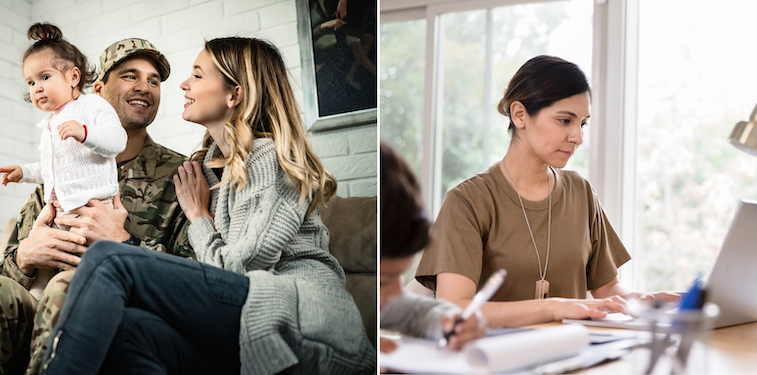 // Check if we have a right sidebar. ?>
The CUNY School of Professional Studies (CUNY SPS) is proud to support our military and veteran students.
"CUNY SPS affirms our commitment to supporting all those who have served our country in the armed forces, our men and women currently in uniform, and the family members who share in their sacrifices. We cannot thank you all enough for your service, and encourage you to explore the resources and programs offered here to assist you throughout your educational journey."
- Dean Silva-Puras
Interim Dean, CUNY School of Professional Studies
CUNY SPS strives to meet the needs of our military and veteran students by providing funding assistance and hands-on support. Among our programs, we offer a CUNY SPS U.S. Military Bachelor's Degree Completion Scholarship to ensure that students can fully cover the costs of their tuition without accruing any debt.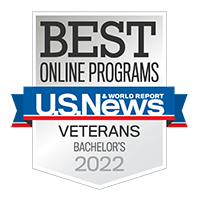 Our efforts have earned us nationwide recognition. CUNY SPS was recently ranked #5 in the nation on U.S. News & World Report's list of 2022 Best Online Bachelor's Programs for Veterans and has earned a Military Friendly® School Silver Award for 2021-2022 from the website MilitaryFriendly.com.
We fully comply with Executive Order 13607 establishing Principles of Excellence for Educational Institutions Serving Service Members, Veterans, Spouses and Other Family Members and with Section 1018 of the Johnny Isakson and David P. Roe, M.D. Veterans Health Care and Benefits Improvement Act of 2020.
Per University Policy, students who are called to active duty while attending school during enrollment can receive full credit for a course if: (1) They have attended class regularly for 13 weeks or more and (2) They have maintained a letter-grade of C or above at time of activation. Students who are called to active duty, but do not meet the attendance requirements, will be given a full refund of tuition and fees.