You are here
Certificate Admission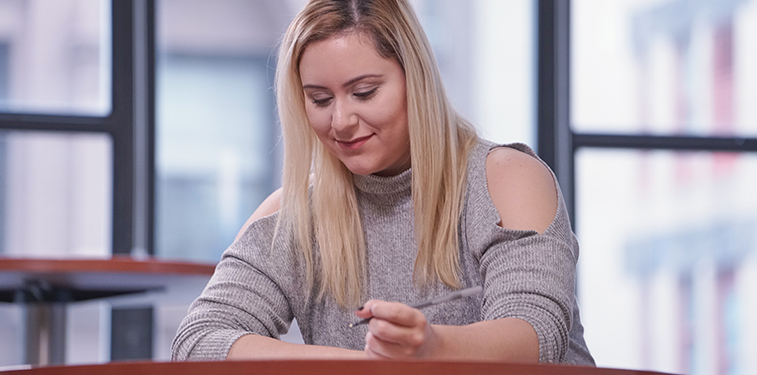 // Check if we have a right sidebar. ?>
The Fall 2022 Regular Deadline has been extended to June 16, 2022.
Students looking to complete a certificate program at the CUNY School of Professional Studies (CUNY SPS) should apply directly online. You will find instructions for creating a user account and completing the application. If at any time you need assistance, please don't hesitate to contact the Office of Admissions at admissions@sps.cuny.edu or (212) 652-2869.
CUNY SPS certificate programs and courses are open to individuals who hold a high school diploma (for undergraduate certificates and non-credit courses) or a bachelor's degree (for advanced certificates and courses). Some CUNY SPS courses and certificates have specific requirements. Course descriptions indicate if admission to the course is by special arrangement only. Please take time to review the CUNY School of Professional Studies' admissions policies.