You are here
Thomas J. Jennings
Assistant Dean of Registrar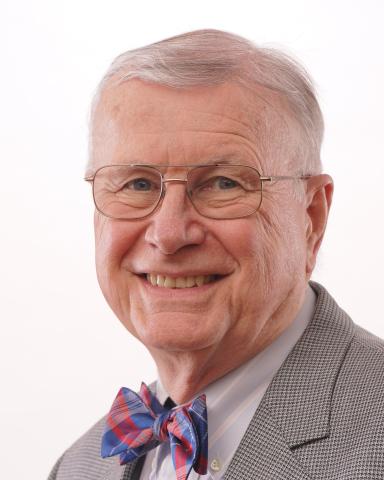 Contact
119 W. 31st St., 1st Fl.
New York, NY 10001
Phone: (646) 664-8501
Thomas J. Jennings, Assistant Dean of Registrar and Student Services, began his career in higher education in 1967 at Teachers College, Columbia University. He has worked in several institutions in such positions as registrar, director of state aid, director of computing, and associate dean for teacher education. He has participated in several NYSED committees, including transfer articulation, and New York's advisory group for its "No Child Left Behind" effort.
He most recently sat on the AACRAO committee for financial aid and enrollment services. As a higher education professional for more than 48 years, he is an expert in student systems, and is the principal resource person for the SPS CUNYfirst effort.
Tom holds a BA in English literature from Fordham University, and an MA in the history of higher education, as well as a Professional Diploma in higher education management, from Teachers College, Columbia University. When not working, he enjoys saltwater fishing, and especially being with his children and grandchildren.