Personal Statement & CV Writing Workshop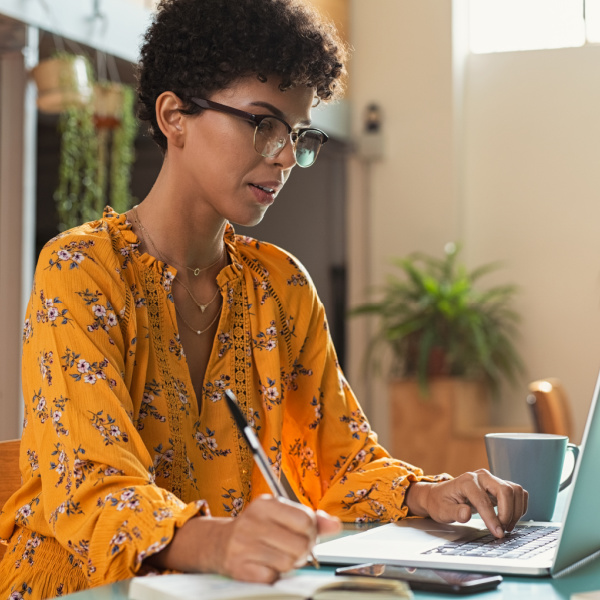 Writing a compelling, professional statement for your grad school application can be challenging, even for the most talented student, but there are some tips and strategies that you can use to make your statement stand out. Additionally, many graduate programs require a current resume or curriculum vitae (CV) as part of their application requirements. Understanding the difference between the two documents can be unclear for many students as well as how to write a clear and concise CV. 
This webinar is geared towards bachelor's degree students, but all students are welcome. This webinar is also co-sponsored by the First Generation Student Success series. We encourage first generation college students (and all students) to attend.
This event is the final of three webinars in the CUNY SPS Graduate School Preparation series.
Panelists represent programs in: Psychology, Disability Studies, Liberal Studies, Communication and Media, Business Management and Leadership, Nursing, Applied Theatre, Health Information Management, Museum Studies, and Youth Studies, but students interested in any type of graduate program should attend.