Bachelor of Arts in Communication and Media
Format: Online
Application Deadlines
Spring 2024 Priority Deadline: November 6, 2023
Spring 2024 Regular Deadline: December 4, 2023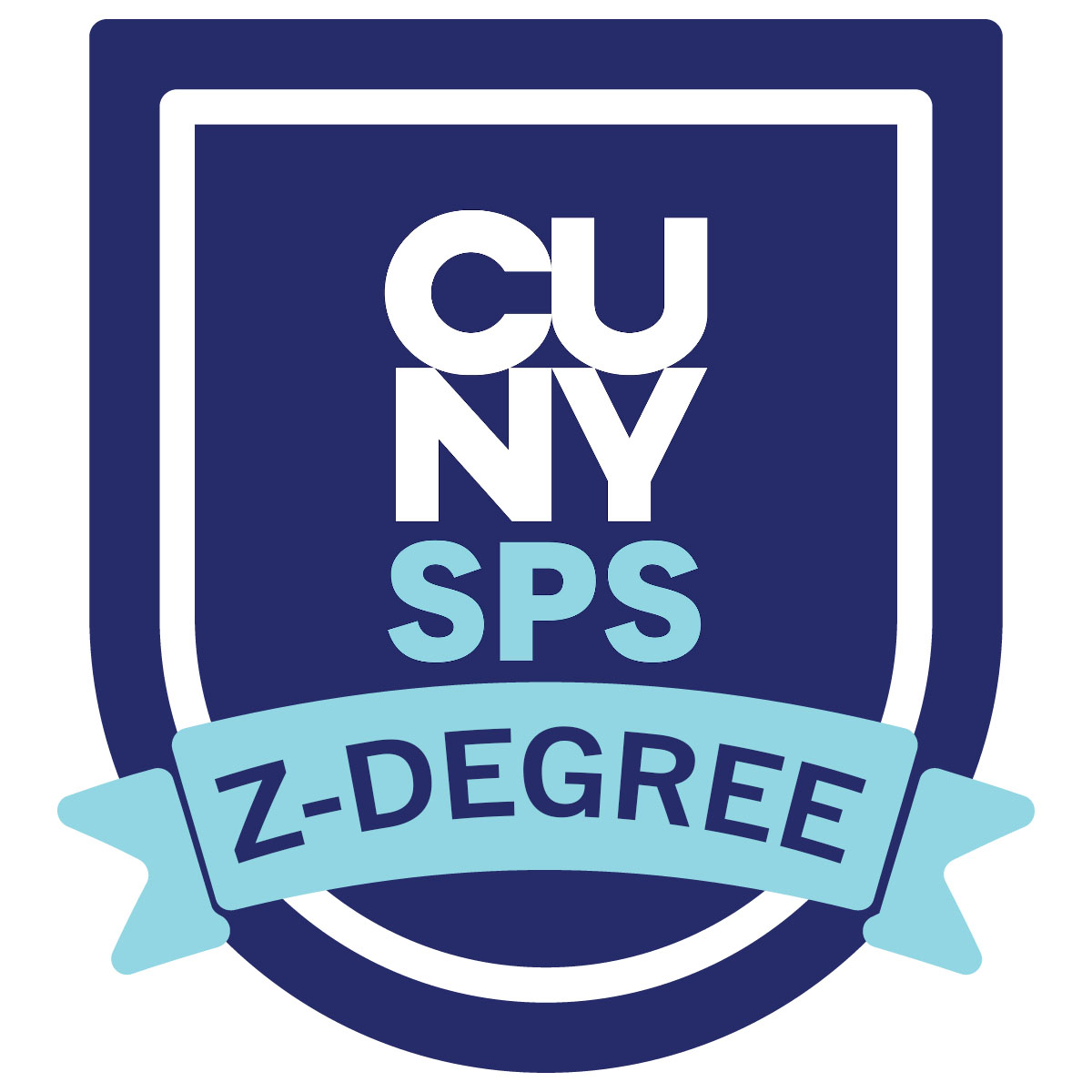 The BA in Communication and Media online degree program offers an interdisciplinary curriculum focused on critical issues related to communications, with special emphasis on new and traditional media. Students examine how social and organizational cultures influence how people communicate, envision ethical principles, empower and motivate actions, resolve conflict, and interact with others through the scope of mass media.
Students in the program:
Develop communication strategies that are responsive to cultural and audience differences and the requirements of new media.
Understand the global reach of communication and media and how they serve as powerful links between and among the world's cultures.
Explore ethical issues of journalism, advertising, and public relations.
Examine web design, information architecture, page layouts, and user research.
The blog provides the students, faculty, and alumni of the program with a platform for communicating, networking, and sharing information and resources.
Career Prospects
The BA in Communication and Media program prepares graduates for careers in advertising, public relations, broadcasting, journalism, digital media, management, and international organizations. The degree also provides a strong foundation for graduate training in a wide variety of professional specializations.
Careers in Communication and Media - Film Publicist Rachel Allen
Webinar: Careers in Communication and Media | Sam Ford
Articulation Agreements
Articulation agreements are formal agreements between CUNY School of Professional Studies, (CUNY SPS) and two-year colleges and universities, allowing students to transfer the maximum number of credits with ease to our BA in Communication and Media program from institutions with which we have an established transfer process in place.
Admissions Criteria
Applicants must possess at least 24 transferrable credits from an accredited institution with a minimum GPA of 2.5 on a 4.0 scale. Applicants need to demonstrate basic proficiency in reading, writing, and math.
Application Deadlines
Spring 2024 Priority Deadline: November 6, 2023
Spring 2024 Regular Deadline: December 4, 2023
Apply Now
Recent News About Bachelor of Arts in Communication and Media