Child Development Associate Certificate
Format: Online, On Campus
Application Deadlines
Spring 2024 Priority Deadline: November 2, 2023
Spring 2024 Regular Deadline: December 7, 2023
Offered in partnership with the New York Early Childhood Professional Development Institute (PDI) the Child Development Associate (CDA) Certificate at the CUNY School of Professional Studies is the only compre­hensive credit-bearing Child Development Associate (CDA) certificate in New York City. The program provides students not only with the required coursework but also advisement, writing support, portfolio creation, career services, and classroom observation in pursuit of the Child Development Associate Credential.
Students in the program:
Demonstrate the use of the developmental perspective in their work with young children and families
Support second-language learners and children with special needs in early childhood education programs effectively
Examine and reflect on their teaching, both orally and in writing
Apply effective classroom practices and create developmentally appropriate learning environments
Use strategies and techniques to strengthen connections between their centers and children's homes
Use skills and resources to assist parents in caring effectively for their children
Fieldwork
Students are expected to complete 120 hours of fieldwork per course at a licensed childcare program, regardless of whether a student intends to pursue the CDA. In the last course (EDUC 203), fieldwork will be observed by an assigned fieldwork observer. A vital source of evidence of a student's skills is actual hands-on work as a teacher with children and families, which also provides a student with an opportunity to learn through experience. Fieldwork offers students an opportunity to see their practice in light of new knowledge from the CDA coursework.
Students currently employed by a licensed program serving children birth – 5 years can utilize their place of employment for their fieldwork hours. Students who are not employed by a licensed program will be placed in a site that is agreed upon by the instructor and student. Students are expected to complete 480 hours of fieldwork prior to completion of the certificate program.
Testimonials
Ever since I enrolled at CUNY SPS CDA program, many doors have opened for me. Firstly, I feel better prepared to work with children in the classroom. My coursework has enabled me to build a positive, curiosity-filled, nurturing, and safe learning environment for my diverse learners. Each day brings a new adventure with the chance to apply my learning within my classroom walls.The CDA coursework has taught me many strategies that I have been able to implement in my classroom. I am thankful for this opportunity every day.
– Jasminie Jones, CUNY SPS CDA Alumna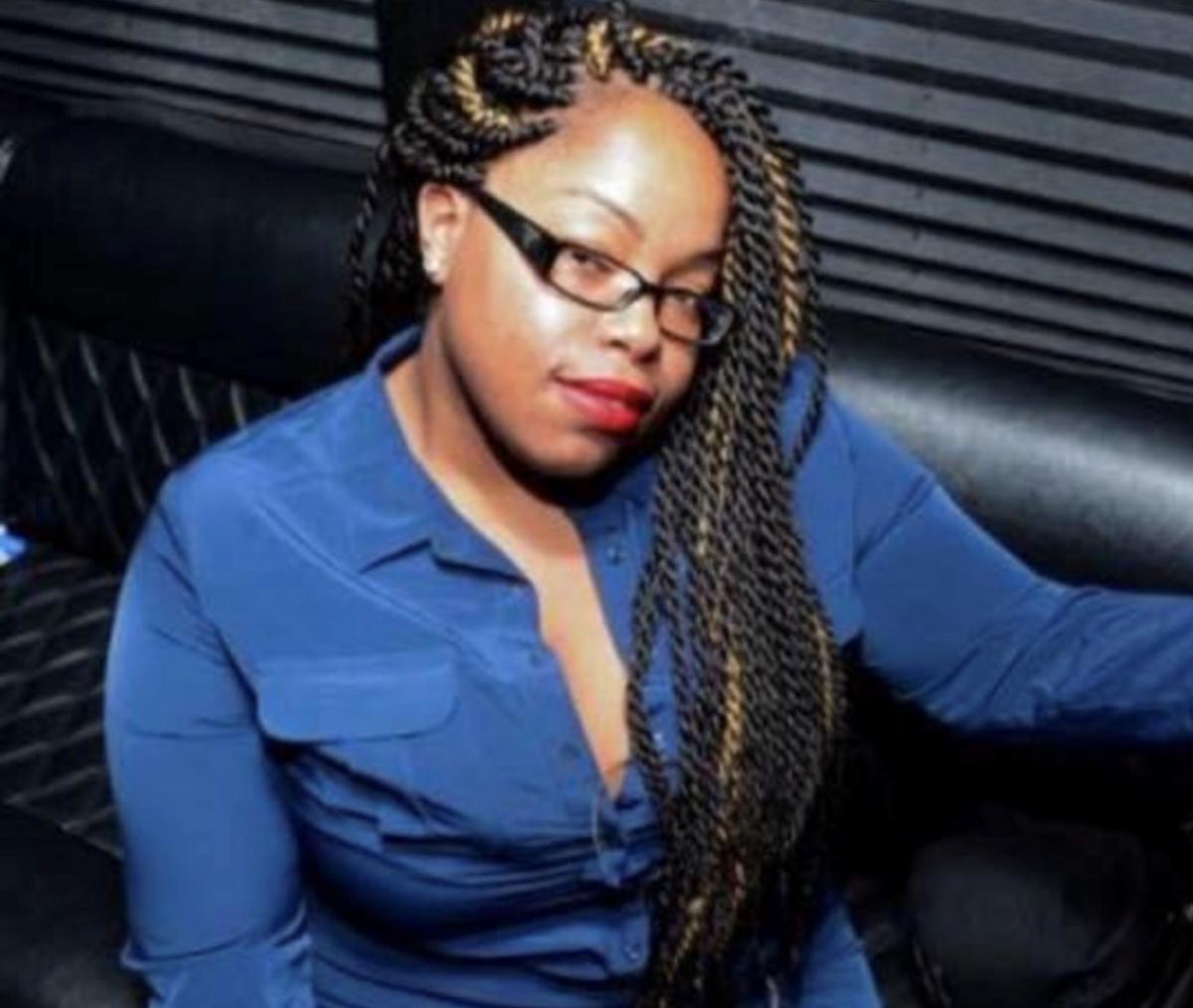 When I took the CDA course in 2018, I just needed 16-18 Ed credits for work but I didn't realize that I would learn so much from that program and how it would change me and become the catalyst I needed to get me back in to school to finish my degree. It changed my perspective and truly made me a better educator. I didn't go on to become certified by OCFS but it sparked something else in me.
Now I am 3 classes away from the finish line, I'm so excited to close this chapter and proud of myself for finally seeing this through. I owe so much to the knowledge I learned from you and the other professors in the CDA program. Those courses taught me tools that I use in my trainings and orientations with my current and perspective staff. It became more than a minor licensing requirement for work and DOH, it sparked me to take my education further.
– Khadijah Frederick, CUNY SPS CDA Alumna
Career Prospects
The certificate is designed for preschool teachers, childcare workers, and other individuals looking to work in Early Childhood Education. The nationally recognized Child Development Associate Credential has been accepted as a state requirement for working in many early childhood centers.
The structure and curriculum of the CDA Certificate are designed to complement the Child Development Associate National Credentialing Program's Competency Standards. Students who complete the requirements of these credit-bearing courses, with faculty advisement, can go on to submit a portfolio to the Council for Professional Recognition in order to earn the CDA Credential.
Credits earned through the successful completion of these CDA courses may also be applied to degree programs, thus establishing the foundation for career advancement.
Scholarship Opportunities
Eligible students can take advantage of the following scholarship opportunities:
Custom Programs
For more information on how the CDA Certificate can benefit your staff and organization, please contact Dr. E.J. Jun, Director of Higher Education Initiatives, New York Early Childhood Professional Development Institute, or Maxine Barton, College Assistant.
Articulation Agreements
Articulation agreements are formal agreements between CUNY SPS and two-year colleges and universities, allowing students to transfer the maximum number of credits with ease to our CDA Certificate from institutions with which we have an established transfer process in place.
Admissions Criteria
Candidates for admission to undergraduate level certificate programs must possess a high school diploma or a High School Equivalency diploma from New York State (also known as TASC or GED). Applicants are required to submit a personal statement. Current employment and background as an assistant teacher is an advantage but not essential for admission.
Application Deadlines
Spring 2024 Priority Deadline: November 2, 2023
Spring 2024 Regular Deadline: December 7, 2023
Apply Now
Recent News About Child Development Associate Certificate