You are here
Nadine Martin
Associate Director, Oncology Marketing, Merck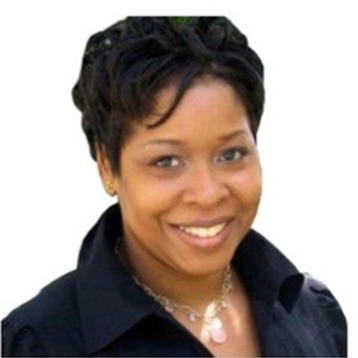 Nadine Martin is associate director for oncology global marketing at Merck. Nadine brings over 20 years of marketing, strategy, and advertising experience from both healthcare and consumer brands. Prior to her current position, Nadine worked for biopharmaceutical company Celgene. As a global marketing team member, she worked on pre-launch and launch commercial programs in their hematology group.
Before working on the pharmaceutical industry side, Nadine held various account team roles in advertising, leading multiple U.S. and global launches for Eli Lilly, Bayer, Roche and GSK.
Nadine holds a BA in economics from the University of Western Ontario in London, Ontario, Canada, and an MBA from the University of Virginia's Darden Graduate School of Business in Charlottesville, Virginia.
Born and raised in Montreal, Quebec, she now lives in Brooklyn with her husband and daughter.