You are here
Stephen Ippolito
Adjunct Professor, Disability Studies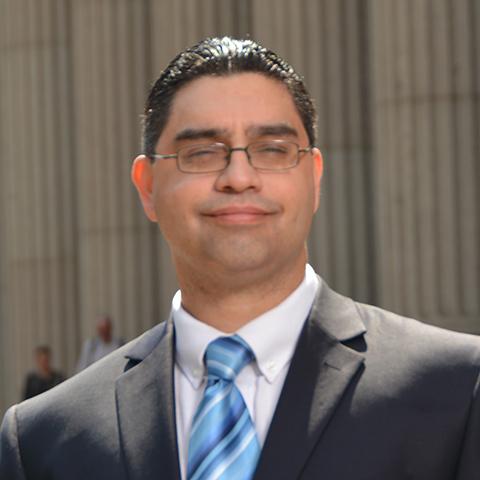 Contact
Stephen Ippolito is an Adjunct Professor at the CUNY School of Professional Studies. Stephen currently serves as the Lions Clubs International District 20-R2 Chairperson for Diabetes and Action, promoting diabetes awareness and disability empowerment. Mr. Ippolito believes strongly in education and advocates for higher education. He holds awareness seminars for those interested in entering or returning to college.
Stephen has worked closely with the community by sharing experiences, knowledge, and advocacy about diabetes and other disabilities. In his work, he speaks about disability discrimination-related issues, community centers, and schools to bring awareness as well as share experiences to manage diabetes. Additionally, Stephen is involved in several projects helping the homeless, fundraising, and oversees projects to assist those who need medical assistance. He currently has two projects helping with food, clothes, and medical necessities in the Dominican Republic. Stephen has received numerous awards for his service, including the Lion's Club International Centennial Award for Outstanding Excellence and Service, Lion's Club International Symposium Participation and Appreciation Award, and the P.S. 34 St. Nicks Alliance Literacy Certificate of Appreciation Award.
Currently, Stephen is a PhD student at the University at Albany focusing on Latin American, Caribbean, and U.S. Latino Studies. He also has an MA in Disability Studies and a BA in Sociology summa cum laude from the CUNY School of Professional Studies. On a personal level, Stephen is married and a proud father with two children. He enjoys traveling, bicycling, working out, reading, and spending time with his family.