You are here
Stephanie Benjamin
Member, CUNY SPS Foundation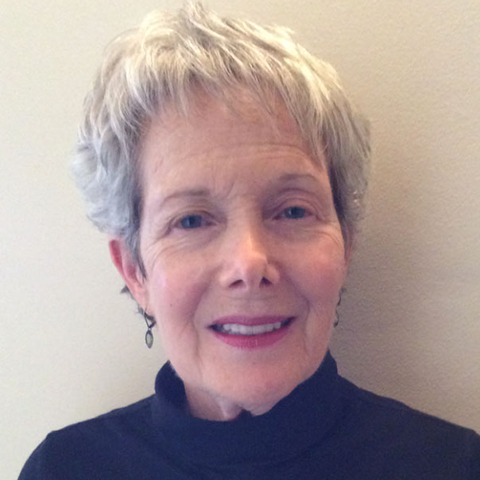 Now retired, Stephanie Benjamin worked in education and education-related positions most of her adult life. Stephanie was part of the planning process for the Stella and Charles Guttman Community College at CUNY, which opened in 2012, and subsequently continued to work on program development and special projects for the college. During that time, she also served as a consultant to the City University of New York: she drafted CUNY's Master Plan 2012-2016, and was part of the team that drafted the Master Plan 2017-2021.
Stephanie was executive vice president and chief operating officer of the New-York Historical Society from 2004 through 2007. In this capacity, she oversaw a wide range of departments including finance and administration, operations (facilities and security), human resources, visitor services, special events (space rental), public programs, education, and the museum store.
Prior to joining the N-YHS, Stephanie was associate dean for academic affairs and executive assistant to the executive vice chancellor at CUNY. Her responsibilities included oversight of the department budget, personnel, space and other administrative areas. She also supervised the Jonas E. Salk Scholarship Program, handled student academic complaints, played a significant role in the development of what is now the Macaulay Honors College, and served as speechwriter for the executive vice chancellor.
From 1981 to 1991 Stephanie was at Teachers College, Columbia University. During those ten years her positions included coordinator of the Metropolitan School Study Council and, from 1985 to 1991, executive assistant to the vice president for academic affairs and dean of faculty.
Prior to her move to higher education, Stephanie was a consultant and teacher specializing in the education of the gifted. She began her career in education as an elementary school teacher.
Stephanie holds a Bachelor of Science degree in psychology from Barnard College, and an MA and MEd in education of the gifted and in curriculum and teaching, respectively, both from Teachers College, Columbia University.