You are here
Sara Bielek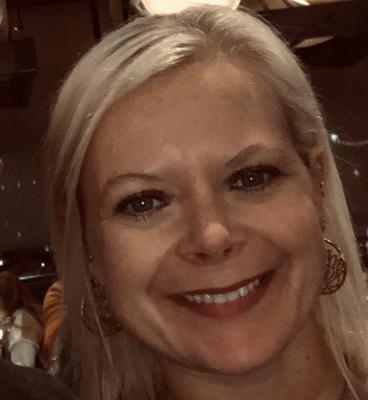 Dr. Sara Bielek is a graduate of The Chicago School of Professional Psychology with a Doctoral degree in Clinical Psychology, with a concentration in Health Psychology.
She has 11 years of experience in higher education in a variety of roles. Previously, she served as an assistant academic dean with a local two-year technical college and as the general education program chair with another college. Currently, she teaches at several on-ground and online programs at the undergraduate and graduate levels. Additionally, she enjoys creating and editing courses for a variety of psychology programs, universities, and textbook publishers.
Prior to entering higher education, she worked with clients who ranged in age and diagnoses in an outpatient clinical setting for roughly six years. Her therapeutic intervention style focused on health psychology, which is treating the whole person rather than focusing only on the mental illness aspect of the individual.
Her previous experiences have provided enjoyment through the challenges of education, working with students, and the opportunities to make a positive educational experience happen for each student. Throughout her teaching career, she has always encouraged students to be critical readers, writers, and thinkers. She feels this promotes students' intellectual engagement with cultural texts, which in turn helps students become more discerning and forceful thinkers about the world in which they live.
Lastly, she is a member of the American Psychological Association and the Society for the Teaching of Psychology. Her research interests are multifaceted - with one being face blindness (Prosopagnosia) and on the other end of the spectrum, she is interested in coupling and sexual relationships after a significant health diagnosis.
In her free time, she enjoys spending time hiking on various trails with her husband, two sons, and two dogs. She also enjoys horseback riding, attending local festivals, and shopping for anything vintage.