You are here
Regina Bernard-Carreno
Associate Professor and Academic Director, Interdisciplinary Studies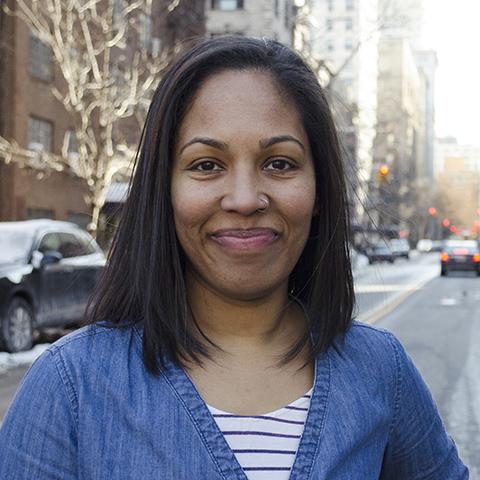 Contact
Dr. Regina A. Bernard-Carreno was born and raised in Hell's Kitchen, NYC. She is a graduating pioneer of the MA in African American Studies at Columbia University and also holds several other graduate degrees, including a PhD from CUNY's Graduate and University Center. Dr. Bernard-Carreno's research focuses on race, class, food inequalities, narratives of women of color's wellness, and engaged activism among NYC's youth. She is the author of three books on education, young women of color and feminism, and Black Studies. She has also published articles in the Journal of Pan African Studies, Small Farms Quarterly, Breathe Magazine UK, Inside Higher Education, and Audubon Magazine, among other publications.
Dr. Bernard-Carreno joined CUNY SPS from Baruch College in 2021 and helped to build the online BA in Youth Studies degree.
Currently, Dr. Bernard-Carreno is at work on a new scholarly project about women of color and wellness.