Patti Lieberman, Secretary, CUNY SPS Foundation
Trustee, A.L. Mailman Family Foundation Inc.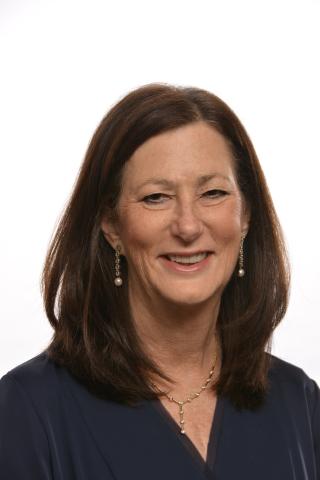 Patti S. Lieberman is a trustee and former chair of the A.L. Mailman Family Foundation. She is a founding member and former chair of Early Childhood Partners NYC and a former member of the Governor's Council on Early Childhood. Patti is a founding member of the CUNY SPS Foundation Board of Directors. A long-standing member of her coop's board of directors, she served as president from 2012-2016. As a board member of Grantmakers for Children, Youth, and Families, she led the program committee, and co-chaired the GCYF 2004 and 2010 annual conferences. Patti is a former board member of Philanthropy New York. She holds an undergraduate degree from Hamilton College, an MSW from the Columbia University School of Social Work, and an MBA from the New York University Stern School of Business.