You are here
Martha Mock, PhD
Adjunct Professor, Disability Studies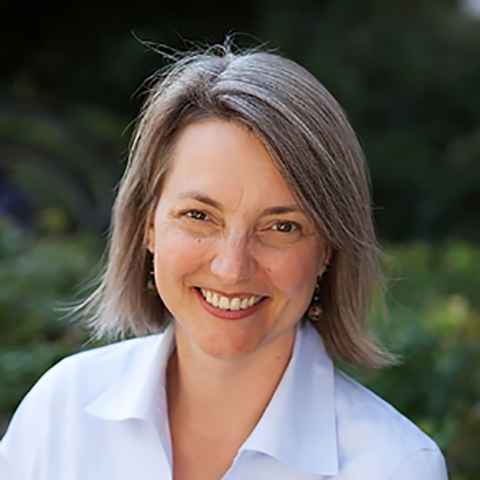 Contact
Martha Mock, PhD, is an Adjunct Professor at the CUNY School of Professional Studies. Within the Disability Services in Higher Education master's program, she teaches a course focused on supporting students with intellectual disabilities in college. Mock has worked alongside and on behalf of individuals with disabilities and their families as a teacher, professor, and advocate for three decades. She is widely known for her work in the area of college options for students with intellectual and developmental disabilities (IDD). Currently, Mock lives in Rochester, New York, and is a Professor (Clinical) at the Warner School of Education and Human Development at the University of Rochester. She is also the Associate Dean for Academic Affairs and the director of the Center on Disability and Education.
Additionally, She is the chair of the Accreditation Workgroup for the National Coordinating Center at Think College at the Institute for Community Inclusion at the University of Massachusetts-Boston. Mock worked in partnership with City University of New York (CUNY), AHRC NYC, and NYC DOE to expand 5 college programs for students with IDD through the U.S. Department of Education-funded TPSID grant, which resulted in the credential program CUNY Unlimited.
Finally, Mock is co-founder of the New York Inclusive Higher Education Coalition, a group of colleges, agencies, and families interested in promoting inclusive higher education throughout New York State. Mock holds a Bachelor of Science in psychology from the University of Richmond, a Master of Education in early childhood special education from Virginia Commonwealth University, and a Doctor of Philosophy degree in special education from the University of Wisconsin-Madison.