You are here
Lia Kudless
Academic Affairs Director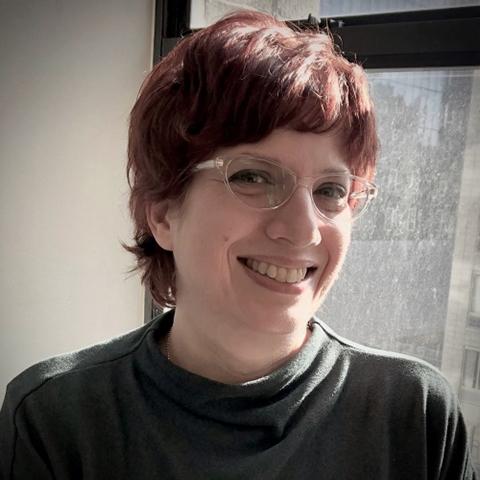 Contact
119 W. 31st St., 10th Fl.
New York, NY 10001
Phone: (212) 652-2080
Fax: (646) 664-8729
Lia Kudless, Academic Affairs Director, holds a B.A. in English from Lafayette College, and an M.A. and Ph.D. in English literature from Duquesne University. She began her CUNY career in 2002 at the College of Staten Island, where she first served as the programs specialist at the college's Discovery Institute and as an adjunct assistant professor of English; later, she was appointed special assistant to the president of the college. Lia arrived at CUNY SPS in 2010, serving first as special assistant to the associate deans and then as chief of staff before joining the Office of Academic Affairs in 2021.
Lia has also taught English language and literature at senior and community colleges in Pennsylvania, Ohio, and New York, and has held various positions in publishing and advertising. She lives in Brooklyn with her husband and their dog, and enjoys good books, bad television, and live music.