You are here
Lance Ozier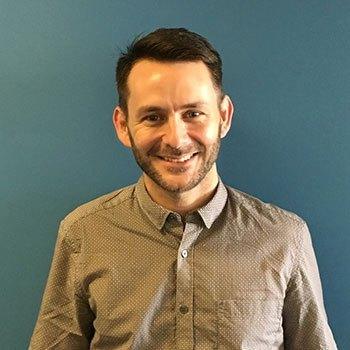 Dr. Lance Ozier has over 20 years in the fields of youth development and education. A certified teacher, Lance began teaching first grade in Atlanta public schools before working in middle and high schools in the Bronx and Brooklyn, New York. He also spent 15 years on the staff of
Project Morry
, a nationally recognized not-for-profit summer camp and youth development organization. 
Dr. Ozier's publications have been included in the ​Journal of Experiential Education, Journal of Youth Development, Democracy and Education, English Journal, and he has authored over a dozen articles and columns in Camping Magazine. 
Dr. Ozier earned his MA in sociology and education policy, as well as his EdM and EdD in English Education from Teachers College, Columbia University. Since 2017, Dr. Ozier has taught courses in the CUNY Youth Studies Program, and he has been on the faculty of CCNY since 2009. He's also been an instructor at Teachers College and Bank Street College of Education.