You are here
Helen White
Course Instructor and Director of the CAT Youth Theatre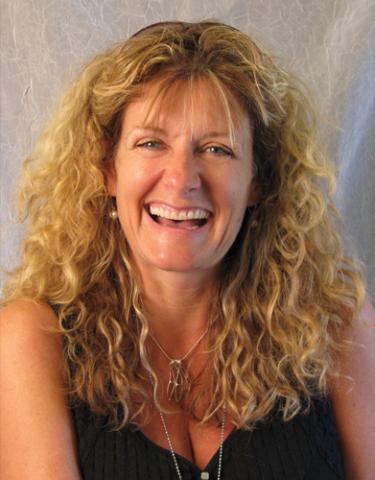 Contact
Helen White is a faculty member and co-founder of the CUNY MA in Applied Theatre, which is offered in partnership with the Creative Arts Team (CAT). She teaches courses on devising original theatre (also known as playbuilding) and directing. From 2010 to 2017 she led the program's project in Rwanda "Drama & Theatre Education for Reconciliation and Development" with Chris Vine.
She is also the award-winning director of the CAT Youth Theatre. Under her direction, the Youth Theatre has earned international acclaim as an outstanding and ambitious forum for young people to learn and grow, artistically and as individuals. The company has performed at the United Nations, international festivals, and international and national conferences, working with other youth theatres from Taiwan, Germany, Czech Republic, United Kingdom, Zambia, India, Palestine, Nepal, Turkey, Brazil, and Poland.
She has worked for over twenty-five years as a director, actor, and workshop leader, creating theatre with and for young people and a variety of adult communities in both professional theatre and educational contexts. She was the Executive and Artistic Director of the New Perspectives Theatre Company, the professional touring company for the East Midlands region in England for six years. Her shows have been seen in England, Denmark, Lithuania, New York, and Hawai'i. She has commissioned and developed many new plays with writers and specializes in devising original theatre.
Courses
The Group Theatre Session, The Co-Intentional Director, Playbuilding