You are here
Emmanuel Layade
At-Large Steering Officer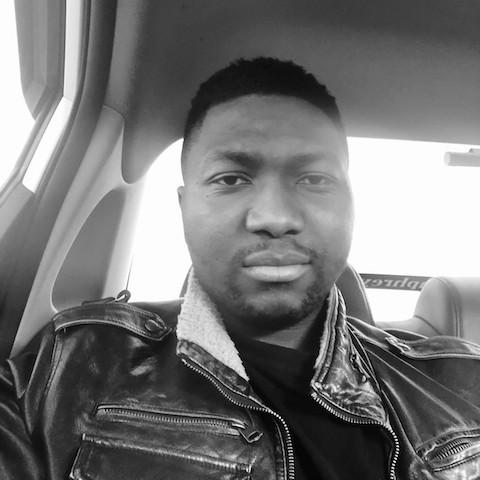 Contact
Emmanuel Layade attended Pierce College in the state of Washington where he studied Liberal Arts and Sciences. He currently has a certificate of attendance with the honors program "American Honors" from Pierce College. During his time at Pierce College, Emmanuel worked as an Editorial Assistant for a college-level psychology textbook for Pierce College professor Dr. Thomas Link from January 2015 through January 2017.
CUNY SPS is Emmanuel's third CUNY school, and he finds it to be very flexible, which is important to him because he is an Active Duty Military personnel. Currently he works as a Behavioral Health Technician in the US ARMY, stationed in Texas at Joint Base San Antonio.
Emmanuel is a participant of the National Society of Leadership and Success. He relocated to New York from Seattle in late 2017 due to access to public school with affordable tuitions; and enrolled in the military in March 2019. His goal is to become a cloud engineer.