You are here
Debbie Rosen
Member, CUNY SPS Foundation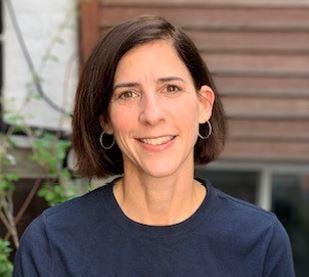 Debbie Rosen has worked in senior executive roles in New York City and State government for the past two decades managing major agencies, policy portfolios and legislative issues.
Most recently, Debbie served as the Chief of Staff to the First Deputy Mayor, where she helped shape program and policy initiatives across the First Deputy Mayor's portfolio agencies - including the New York City Department of Education, the Department of Corrections and the NYPD. Previously, she served as Chief of Staff at the New York City Office of Management and Budget, where she advised the Budget Director on key issues including maximizing federal funding for post-Sandy recovery, represented the Budget Director within City government and with outside entities, supervised key staff and managed OMB's day-to-day operations. During her time with the City, Debbie helped to implement the City's new half-priced Metrocard program for low-income New Yorkers, worked with the NYPD to drive down unnecessary arrests, and helped facilitate the interagency effort to move juveniles (16 and 17 year olds) off of Riders Island and into a new, secure juvenile detention facility.
Prior to City Hall and OMB, Debbie served as a senior staffer in the New York State Assembly, the New York City Council's Health Committee and the New York City Department of Health & Mental Hygiene.
Debbie holds a B.A. from Washington University in St. Louis, MO. She lives in Brooklyn with her husband and two children.