You are here
Debangshu Roygardner, PhD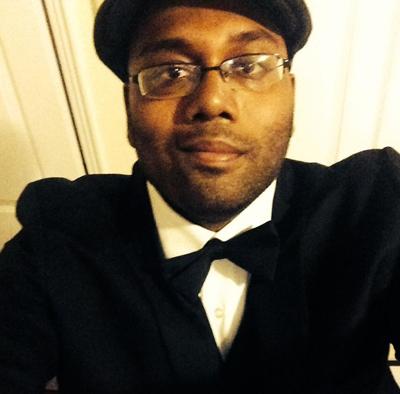 Dr. Roygardner is an adjunct assistant professor in the psychology program at CUNY SPS, where he typically teaches psychopathology and personnel selection (he also teaches adolescent sexuality and behavioral health and youth development through the youth studies program). He is also director of evaluation at New York Foundling in the Mental Health Department. 
Dr. Roygardner has a PhD in Psychology, with a focus on developmental psychology, along with a Doctoral Certificate in Africana Studies from the CUNY Graduate Center. He is trained as a mixed-methods researcher with both quantitative and qualitative experiences; his research focuses on the prevention of child maltreatment, culturally salient interventions, and the use of contemporary art in youth development. 
He also has a Master's of Arts in Counseling for Mental Health and Wellness from New York University and a Bachelor's in Science in Human and Organizational Development from Vanderbilt University.