You are here
Carla Marquez-Lewis PhD
Academic Director, Psychology Program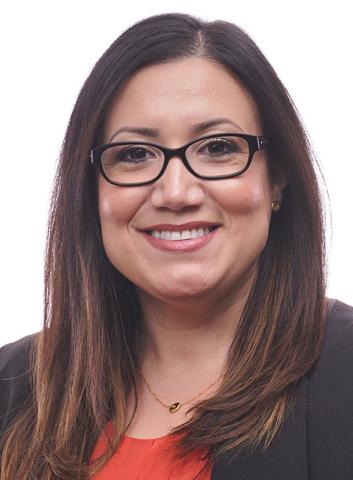 Contact
101 W. 31st St., 7th Fl.
New York, NY 10001
Phone: (646) 344-7268
Carla Marquez-Lewis, Academic Director for the Psychology Program, has spent much of her time in academia within the CUNY system. In addition to receiving her Ph.D. in Psychology (Social-Personality) from the CUNY Graduate Center, she has also taught within the Psychology departments at Lehman College and John Jay College of Criminal Justice. She also spent time in California as a full-time faculty member at Fresno Pacific University and simultaneously, as a part-time faculty member at the University of California, Merced.
Her research has focused on wishful thinking, collaborative remembering, eyewitness testimony, violent crime, identity, parole practices in New York State, and hurdles/facilitators to post-incarceration reentry for those incarcerated for long terms. Her interest and background in Social Psychology (the study of how people's thoughts, feelings, and behaviors are influenced by the actual, imagined, or implied presence of others) has shifted her to another area of interest over the last several years, consumer behavior. Prior to her time at CUNY SPS, Carla spent several years at Sony Music Entertainment, applying her background in psychology and research to a digital marketing context.