You are here
Spring Semester 2022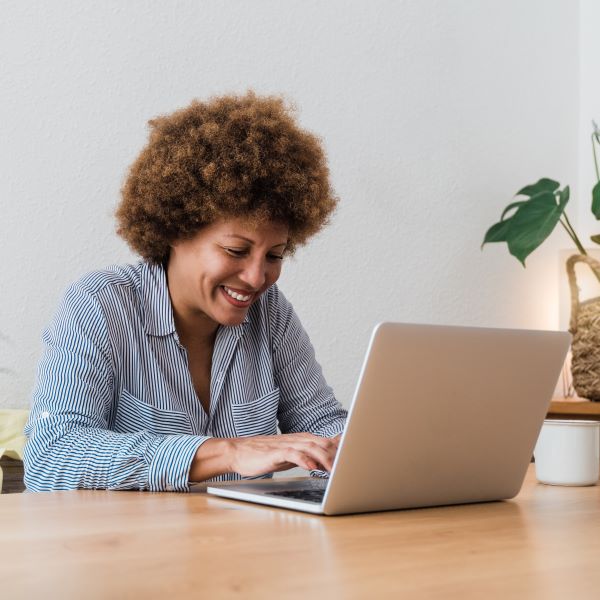 Get a jump on the next semester! New and returning students at the CUNY School of Professional Studies (CUNY SPS) can register now for the Spring 2022 Semester.
Mark your calendar with these important dates:
Last day to file ePermit request for Spring 2022 term is January 18, 2022
Program orientations run from January 12-January 26, 2022
First day of Spring Semester begins on January 28, 2022
Not sure what classes to take? Visit CUNY's Global Search-Class Schedule for a comprehensive list of the undergraduate, graduate, and certificate courses offered for the Spring 2022 Semester.
Looking to save money on textbook costs? Check out the Spring Semester courses offered as Zero Textbook Cost, which are free educational resources offered in lieu of costly textbooks.
Wondering how to cover costs this semester? Visit the CUNY SPS Financial Aid and Tuition page to learn about a wide range of financial aid options and scholarships.
For more information on how to register for the Spring 2022 Semester, visit here.