Register Now for Summer and Fall 2023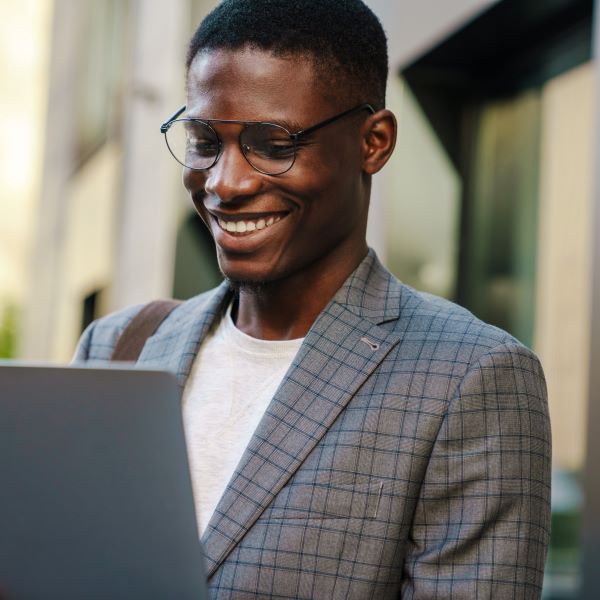 Get a jump on your future! Registration has now opened at CUNY School of Professional Studies (CUNY SPS) for Summer Session and the Fall 2023 Semester.
Summer Session
New and returning CUNY SPS students, as well as current CUNY students via ePermit and students from other colleges, may earn up to 9 credits during Summer Session. This short term provides students with the opportunity to fulfill course requirements, take electives, and earn credits to make progress toward graduation.
During the Summer Session, students may choose between either a convenient 7-week, 10-week, or 3-week term:
Summer 1 Term (7 Week Session / Earn Up to 6 Credits): May 30-July 17
Summer 2 Term (10 Week Session / Earn Up to 6 Credits): May 30-August 7
Summer 3 Term (3 Week Session / Earn up to 3 Credits): July 24-August 13
To learn more, visit our Summer Session 2023 information page.
Fall 2023
Starting in March, students may also register for the Fall 2023 Semester. Please mark these dates on your calendar:
Last day to file ePermit request for Fall 2023 term is August 21, 2023
Program orientations run from August 10-August 24, 2023
First day of Fall 2023 Semester begins on August 25, 2023
For information on the registration process, visit here.