National Hispanic Heritage Month 2022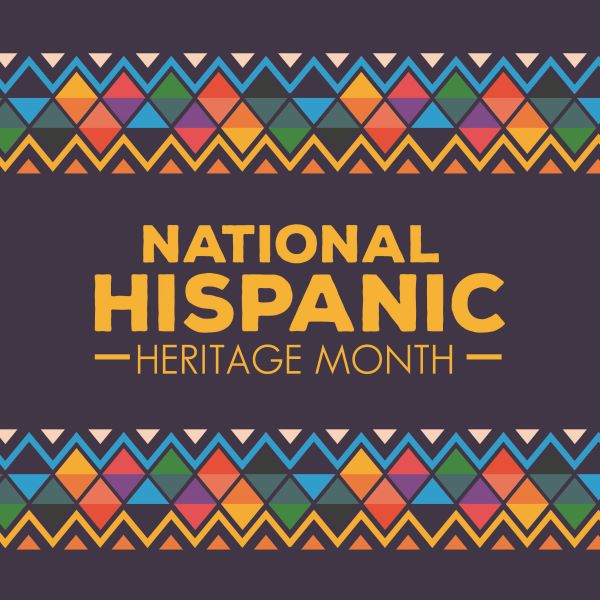 Dear Members of the CUNY SPS Community:
Today we begin our celebration of National Hispanic Heritage Month, an annual observance from September 15 to October 15 that honors the histories, cultures, and contributions of American citizens whose ancestors came from Spain, Mexico, the Caribbean, and Central and South America.
The official observance theme for Hispanic Heritage Month 2022, as announced by the National Council of Hispanic Employment Program Managers (NCHEPM), is Unidos: Inclusivity for a Stronger Nation. According to the council, this theme was developed to encourage us to ensure that all voices are represented and welcomed to help build stronger communities and a stronger nation.
Personally, I couldn't think of a more fitting theme to address the urgent need for unity in our country today. But it's also a theme that particularly resonates here at CUNY SPS, as a public university whose mission to serve a diverse group of students has always been built upon inclusivity and respect, and one that I know all our faculty, staff, students, and alumni take to heart every day.
As we reflect further upon this theme, I encourage you all to learn more about Hispanic Heritage Month with this comprehensive guide put together by the CUNY SPS Committee on Institutional Equity and Diversity (CIED).
Read about Hispanic Heritage Month
CUNY
Events
Podcasts
Recommended Books
Please bookmark this wonderful and informative list of links (also found at the CIED Resources page) and take some time over the next few weeks to read, watch, listen, and attend these programs and events. In the meantime, I wish you all an inspiring and festive National Hispanic Heritage Month.
As always, I wish you all the best,
Jorge Silva-Puras
Interim Dean, CUNY School of Professional Studies