You are here
CUNY SPS Honors Black History Month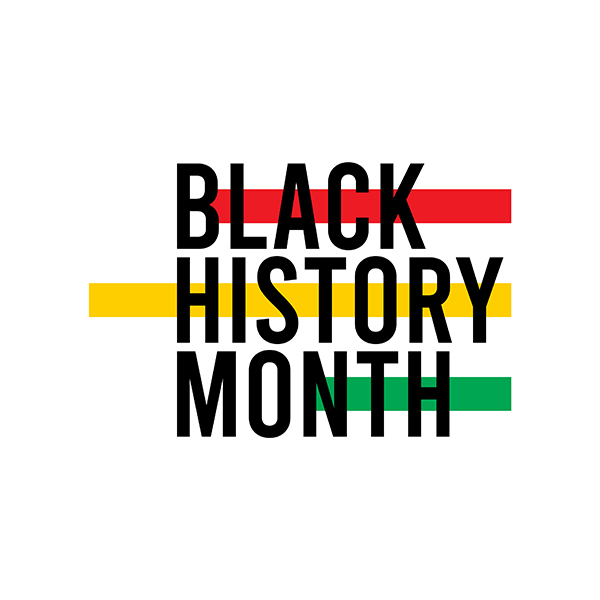 Today, February 1, marks the beginning of Black History Month, a time to recognize and pay tribute to the extraordinary contributions and achievements made by Black Americans, both past and present. I am pleased to announce that there are several events being hosted by members of the CUNY SPS community to commemorate this month-long celebration.
First, the Black Student Union (BSU) is hosting a series of Black History Month events with the theme Amplifying Black Voices. As part of this, each week in February on Instagram the BSU will amplify Black impact and contributions, including some of the amazing work being done by Black students/alumni/faculty/staff here at CUNY SPS. 
In addition to social media, the BSU will host an interactive online event on Thursday, February 25 at 6:00 pm titled Raise Your Voice: Debunking Myths, Shifting Perspectives, and Creating Empowerment through Community Engagement, which will explore matters pressing to experiences in the Black community. As you may know, the BSU is one of the new student clubs that have been founded recently by our passionate and engaged students, and I am personally very excited to participate in their first public event.
To learn more or RSVP, please visit the Raise Your Voice event page. 
Additionally, the Committee on Institutional Equity and Diversity (CIED), in collaboration with the Office of Human Resources, is launching a community learning series focused on developing awareness and knowledge related to equity, diversity, and inclusion. All full-time faculty, administration, and staff are invited to review courses presented via the School's LinkedIn Learning - Learning & Development Program, and then join the Committee in a series of facilitated discussions to be held over the next several months. On February 25, in what promises to be a timely dialogue, the CIED is hosting its first facilitated discussion to discuss the first two courses in the series: Unconscious Bias and Confronting Bias: Thriving Across Differences.
For more information, please contact the CIED.
I encourage everyone to attend some or all of these events, as well as others hosted by other CUNY colleges. And as we take time this month to celebrate, I want to thank our Black Student Union and the Committee on Institutional Equity and Diversity for bringing forth events and learning opportunities open to the entire CUNY SPS community.
John Mogulescu
Dean, CUNY School of Professional Studies