CUNY SPS Class Gift Campaign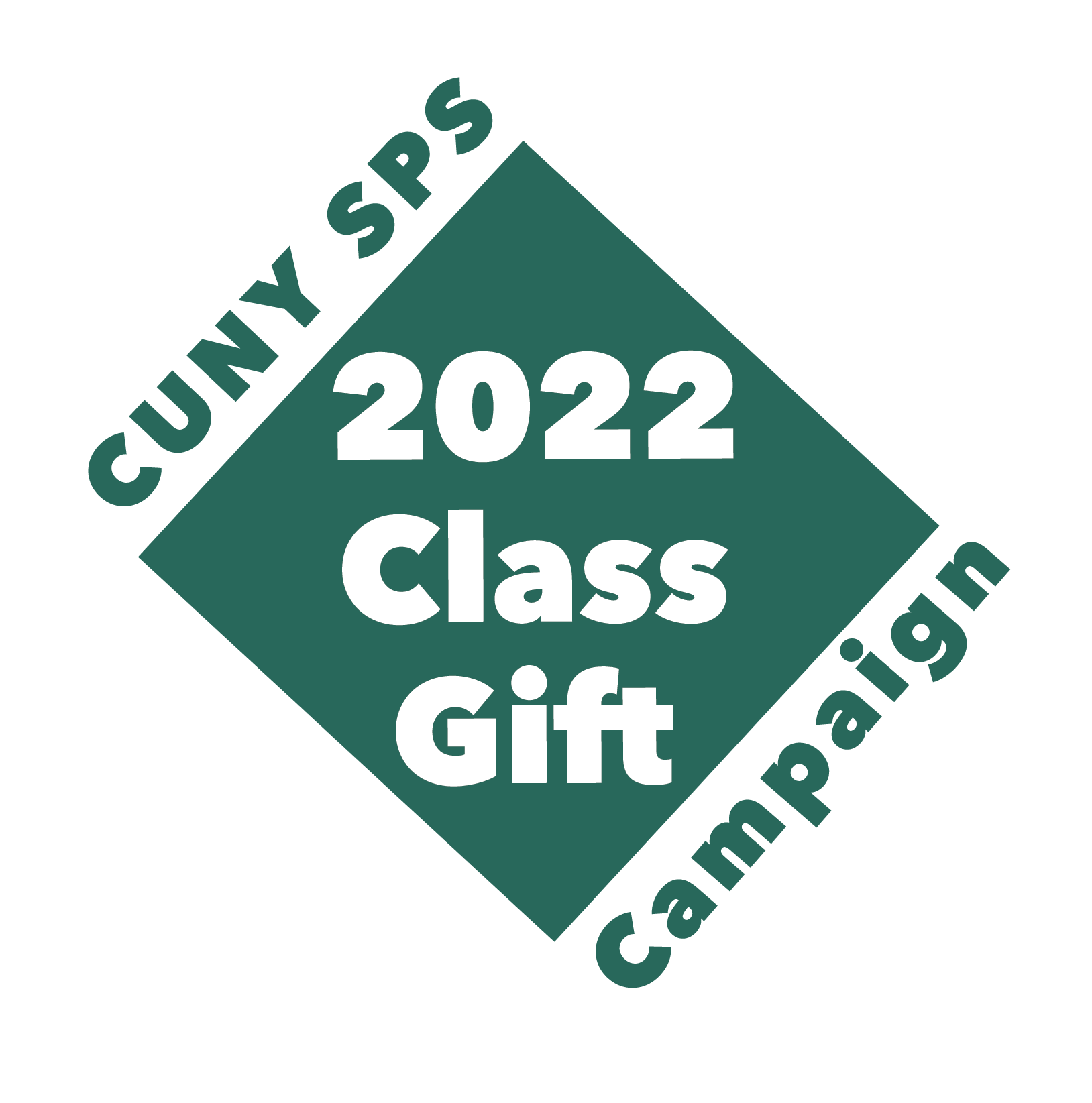 The CUNY SPS Class Gift Campaign presents the chance for the graduating class to give back to the School and help others as they prepare to graduate. The goal of this Class Gift Campaign is to raise $2,022 by June 30 to support the student emergency funds, which provides financial assistance to students who are experiencing hardship that could adversely affect their education success.
If you have any question, or would like to keep in touch with the Office of Alumni Relations, please contact Nidia Cordova, also available by phone at (646) 664-8661.
Make a gift in honor of the 2022 graduating class!
// Check if we have a right sidebar. ?>