You are here
Samia Jawab
BS in Business
Class of 2010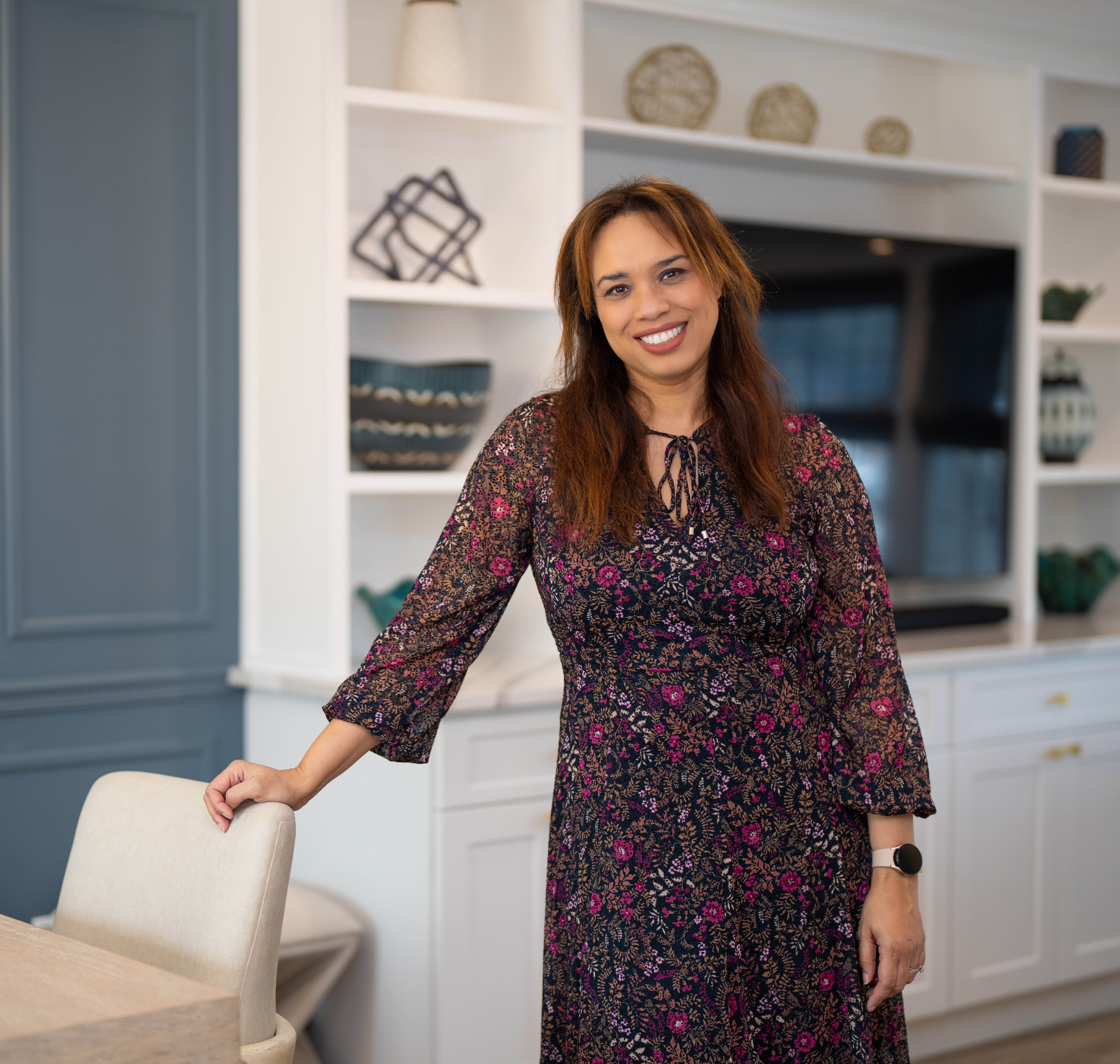 "CUNY SPS taught me everything I need to be self-employed and run my own business."
What influenced your decision to attend CUNY SPS?
The flexibility that CUNY SPS offers to busy professionals like myself is what drove my decision to attend the School.
What is the best piece of advice, or most important thing you learned at CUNY SPS?
I learned that it's never too late to get your degree. When I enrolled, I had a small toddler and a baby. Because of CUNYSPS, I was able to get my degree despite my hectic schedule at home.
Who influenced you the most? Please feel free to include anyone from the CUNY SPS community including faculty, staff, or fellow classmates.
Everyone at CUNY SPS was a great influence, from the professors that answered emails throughout the day and night to fellow students who are all adults juggling their busy lives and school.
How has your CUNY SPS influenced your current job, and your career overall?
CUNY SPS taught me everything I needed to be self-employed and run my own business. The classes also made me very comfortable with working and communicating remotely, even before working from home became as popular as it is now.
What is the most rewarding aspect of your job?
I am an interior designer, so it is most rewarding when my clients are happy after each design project is completed.
Where do you see yourself in five years?
In five years I hope to have a very successful interior design studio, and that my business thrives and gets noticed by more people.