You are here
Winter Session 2023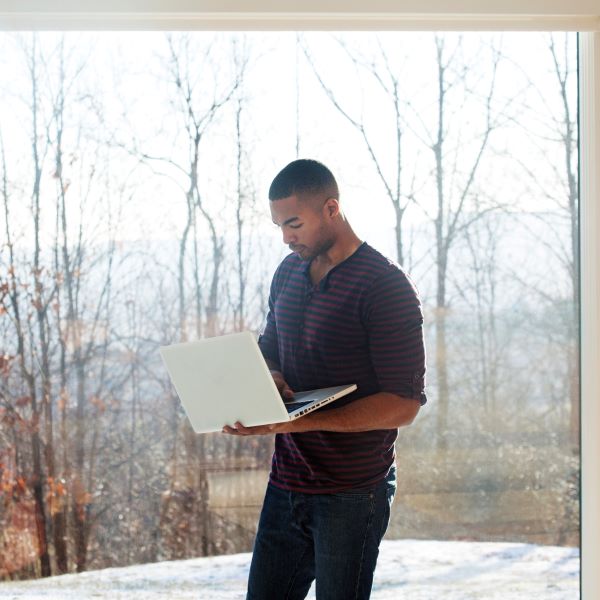 Get closer to finishing your degree during Winter Session 2023! Current and visiting students at the CUNY School of Professional Studies (CUNY SPS) can earn three credits in just three weeks.
During the Winter Session, students may take a wide range of classes, including electives and classes that fill Common Core or CUNY SPS College Option requirements. Visit here for a complete list of classes offered.
Registration is open now! Please mark your calendar with these important dates:
Register for Winter Session 2023 via ePermit by December 22, 2022
Last day to add a class is January 3, 2023
Winter Session runs from January 3, 2023 through January 24, 2023
CUNY SPS students may register through CUNYfirst, while other CUNY students may register through ePermit.
Financial aid options are also available to help cover the costs of the CUNY SPS Winter Session. Contact the Office of Financial Aid to learn more.
Register now! To get started or learn more, visit the CUNY SPS Winter Session 2023 page.