You are here
Winter Session 2022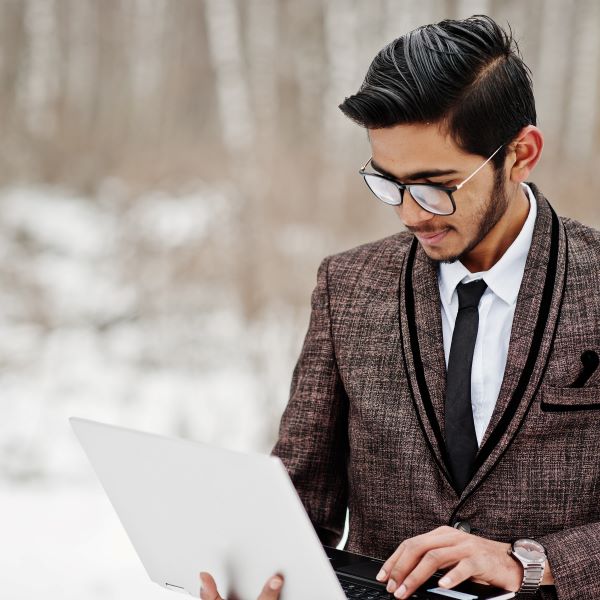 Winter is just around the corner, and this break offers a great chance for students at the CUNY School of Professional Studies (CUNY SPS) to get ahead in their studies by enrolling in Winter Session 2022, which allows them to earn three credits in just three weeks.
Registration for Winter Session is now open! CUNY students may register through ePermit up until December 22, 2021, and may add classes up through January 3, 2022. Winter Session will begin on January 3, 2022 and run through January 24, 2022.
Current and visiting students have the option to take a wide variety of undergraduate and graduate courses, so that they may fulfill a requirement or try an elective they may not have otherwise. Some students may even be able to fully finish their education with the credits earned during Winter Session.
To help cover the costs of the Winter Session, view the list of available financial aid options here. Students may also contact the Office of Financial Aid with additional questions.
For additional information or to register, visit the CUNY SPS Winter Session 2022 page.