Statement on the Derek Chauvin Verdict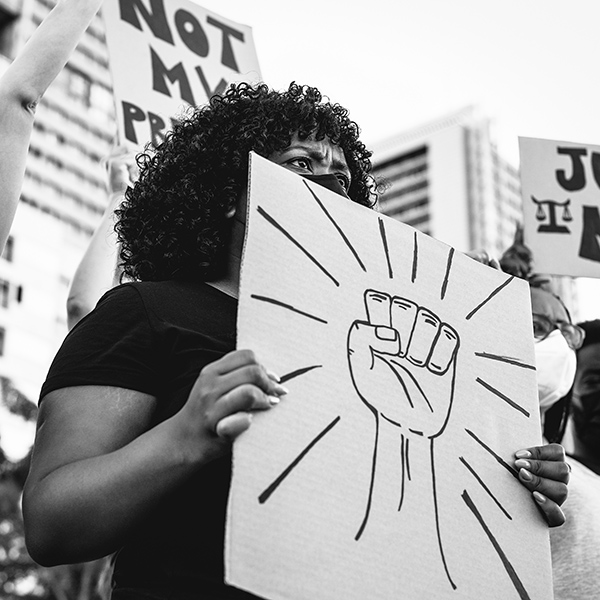 Dear Members of the CUNY SPS Community,
Yesterday, a jury found Derek Chauvin, the Minneapolis police officer accused of murdering George Floyd, guilty of second-degree murder, third-degree murder, and manslaughter. Like so many others awaiting the news, I am deeply relieved to learn that justice has been served in this case, which has raised national awareness and inspired so much activism in the cause of equal justice before the law.
Although this verdict was both essential and welcome, we Americans face much work ahead of us to address the fears and trauma experienced by members of the Black and Brown community. A long history of racism and inequality is not erased in a single verdict. Nevertheless, I hope that this step will point the way to a full reckoning and serious reform of our criminal justice system.
I reaffirm the commitment of CUNY SPS to work diligently toward justice and equality in our nation, as well as to ensure that all members of our own immediate community feel safe, respected, valued, and honored.
Sincerely,
John Mogulescu, Dean
CUNY School of Professional Studies