Statement from Dean Mogulescu on the Capitol Riots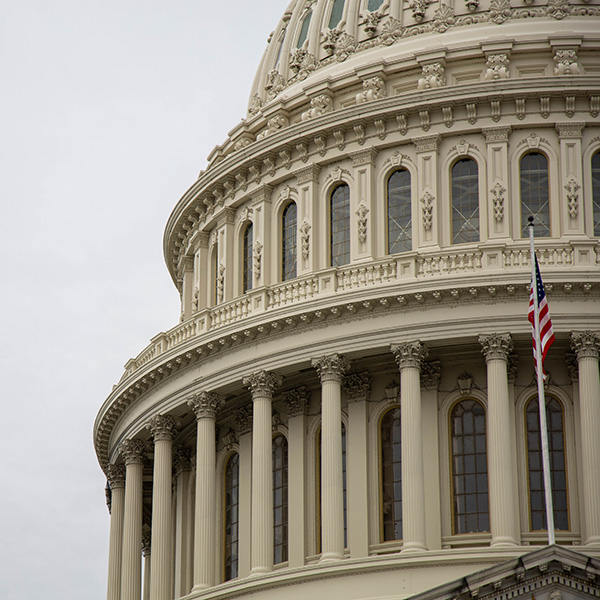 Dear Members of the CUNY SPS Community:
Like the rest of us, I was shocked and appalled by the attack on our democracy that we witnessed yesterday, as pro-Trump supporters stormed and ransacked the U.S. Capitol in an attempt to stop the vote in Congress that would certify the victory of President-elect Biden. The accounts of members of Congress donning gas masks and hiding in tunnels, while rioters swarmed the Senate chambers and offices, was truly horrifying. 
I condemn President Trump for making baseless claims of conspiracy and election fraud that incited the attack, along with all of those who have publicly stood by him and refused to denounce his lies. I also condemn the mob of rioters who led this insurrection.
I am gratified to note that their efforts to intimidate and thwart the democratic process did not succeed. After the mob was removed from the building, members of Congress reconvened late into the night to finish the electoral vote count and officially certify Joe Biden as the next president of the United States. Under this new leadership, the process of healing our nation's divide can begin, and the critical issues that we are all facing, such as COVID-19 and systemic racism and inequality, can finally be tackled.
It is my fervent hope that yesterday's attack will prove to be the end of a deeply shameful and disturbing chapter in our nation's history, with the hope that better days are ahead. 
John Mogulescu
Dean, CUNY School of Professional Studies