You are here
Remembering 9/11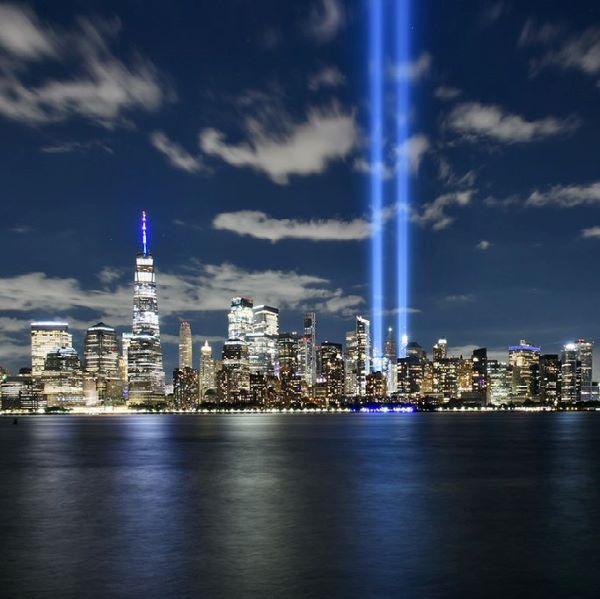 Dear Members of the CUNY SPS Community:
As we approach the anniversary of September 11, 2001, I would like to share a few thoughts and resources to commemorate this solemn occasion.
On Sunday, it will be twenty-one years since the planes crashed into the Twin Towers, the Pentagon, and a field in Somerset County, Pennsylvania, in a brutal and coordinated terrorist attack that killed nearly 3,000 people and injured more than 25,000.
This day does not get any easier with the passing of time. Each year serves as a fresh reminder of the violence, shock, horror, and tragedy that changed our nation and our city forever. Yet each anniversary offers an opportunity to pay tribute to all those who lost their lives and sacrificed so much, including first responders and service members, and to celebrate the resilience that brought New York City back—the same resilience that buoyed us through the darkest days of the pandemic.
With this in mind, I invite you all to visit the resources that the CUNY SPS Committee on Institutional Equity and Diversity (CIED) has compiled:
National Resources for September 11
Around CUNY
BMCC - Borough of Manhattan Community College (BMCC) is the only college in United States history to have lost a campus building to a terrorist attack. Explore the School's resilience, recovery, and remembrance.
CUNY TV - Virtual Town Hall on 20th Anniversary of Attacks
CUNY Central - City University of New York's special reflection from September 9, 2021
For more information, please visit the CIED Resources webpage.
In addition to exploring these links, I also encourage you to spend some time this weekend with your family, friends, and local community as you honor the fallen heroes of 9/11 and all those we will never forget.
All the best,
Jorge Silva-Puras
Interim Dean, CUNY School of Professional Studies