Online Summer Intensive Offers Crash Course in IT Basics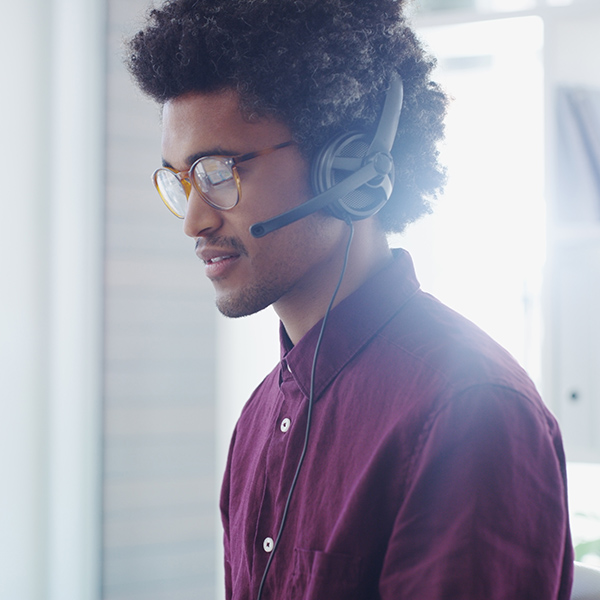 As part of a City University of New York (CUNY) partnership with the New York Jobs CEO Council to help students stand out in today's competitive job market, the CUNY School of Professional Studies (CUNY SPS) was pleased to offer an online micro-credential course in systems administration this summer.
Held throughout the month of June, this fully online 100-hour course provided the foundational skills necessary for an entry-level job or internship in systems administration. Approximately 180 students were accepted into the program, which was open to all CUNY students with 30 or more college credits and a basic understanding of computer hardware, software, networks, and standard applications.
"The summer sys admin course was a great opportunity for us to showcase to CUNY students everywhere how effective CUNY SPS's online education model can be, especially via the virtual computer lab simulations that we use in some of our information systems degree courses," said Arthur O' Connor, academic director of the CUNY SPS MS in data science and BS in information systems degree programs, who helped plan the micro-credential. "The course was also great opportunity for CUNY students to gain real-world, experiential learning in a fast-growing discipline that is in high employer demand. Our hope is that, in earning this market credential, CUNY graduates will get their fair share of internships – and subsequently, job offers – at some of the biggest employers in New York."
During the four-week online intensive, students attended live daily 2-hour sessions, and participated in labs and simulations that focused on various topics within the field, including how to assist in the maintenance and support of local area networks, computer hardware and software, and Microsoft and Linux systems. Students who completed the course successfully were presented with a certification badge, a $300 stipend, and access to a suite of programs to help them learn more about companies and job and internship opportunities with members of the New York Jobs CEO Council.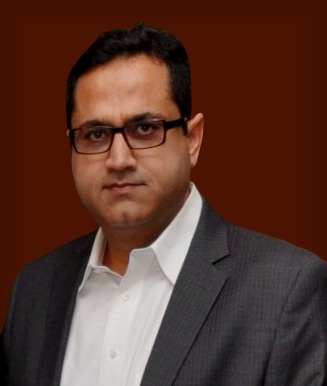 Ejaz Adams, an adjunct professor in the CUNY SPS data science programs, served as lead developer for the systems admin micro-credential, in addition to teaching one of the modules. "I designed the course to equip students with the basic knowledge that they are expected to know in the systems admin role and the current knowledge required in the field," said Adams. "My hope is to prepare these students so that when they interview for an internship, they'll be ready to answer all the questions. And once they get their foot in the door, they'll be good to go."
Adams, who has a background as an IT consultant, entrepreneur, and educator, developed the course curriculum to ensure that the lessons and projects would be accessible to a wide audience with varying technical backgrounds.
"The students were all coming from different majors, so it was a challenge to bring everything into one package. With just four weeks of class, I had to plan the course carefully to cover the key topics within the field, using discussions, video and live simulations, and assigned virtual labs and quizzes to help all our students—regardless of their prior experience—build the technical skills needed to support a junior systems admin position," explained Adams.
For students that completed the course, the systems admin micro-credential offered them the chance to broaden their skillset, something that was immensely helpful whether they were just starting out or in an established IT career already.
Christian Davenport, a student in the animation and motion graphics program at the Borough of Manhattan Community College (BMCC), signed up for the micro-credential as a way to boost his consulting business. As a part-time systems builders, Davenport provides desktops for his friends, family, and clients running their own multimedia businesses from home and realized this course would help him improve his expertise.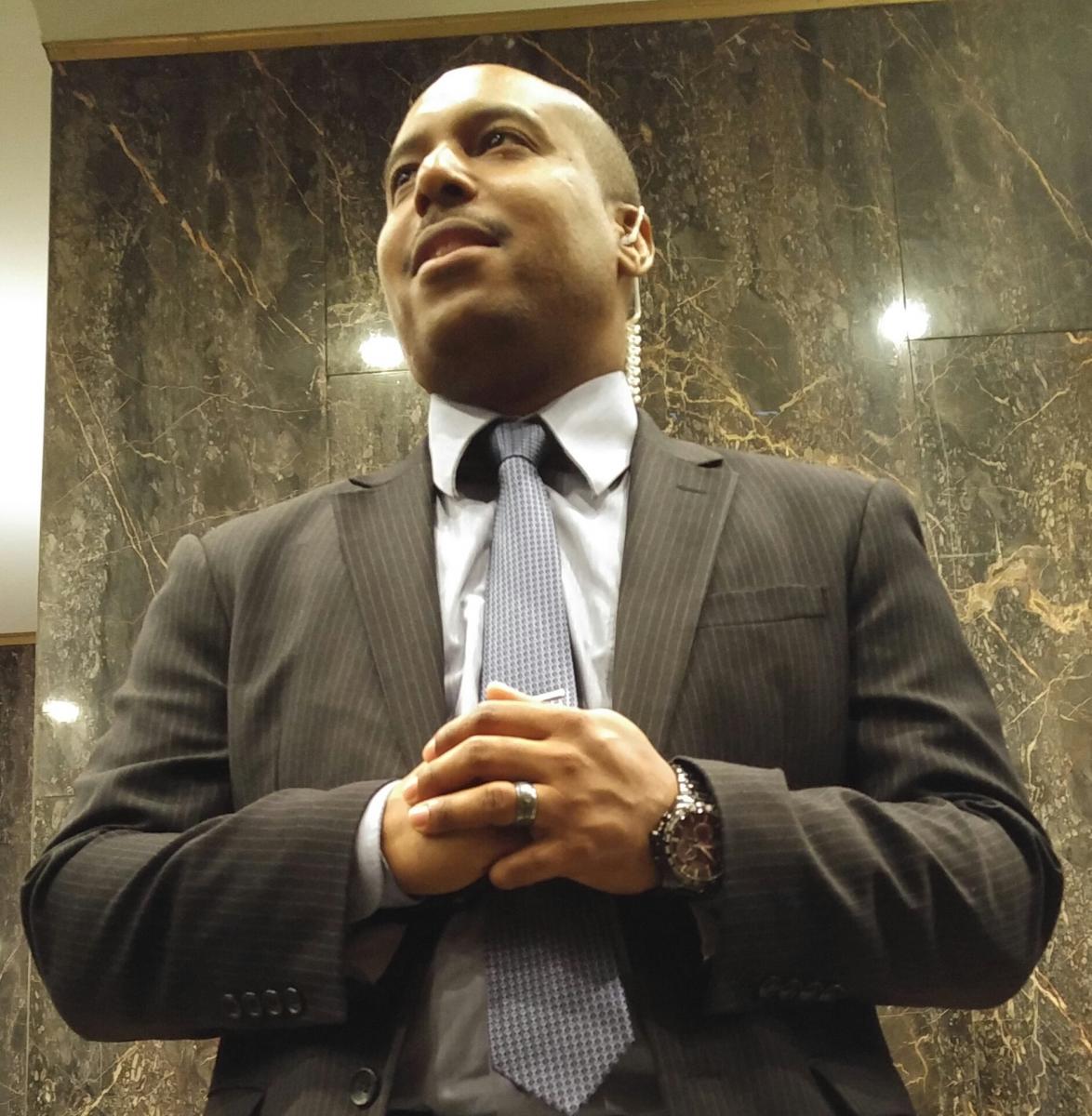 "I took the course so that I could maintain my client relationships, identify where my planning and hardware suggestions might be outmoded, and leverage new skills and practices for my clients as soon as possible," said Davenport. "Within the first week, I was in touch with my clients to discuss how the new knowledge I was gaining could benefit their current network and provide them more flexibility…I'm definitely in a better position to deliver on those services now than I was before the course."
Davenport, like other students attending from outside CUNY SPS, had not taken classes online before, and found this to be a new, convenient, and occasionally challenging learning format. "I had never taken a CUNY SPS online intensive course, so naturally, I underestimated the impact of the course load and overestimated my ability to manage it along with my other coursework. I appreciate the experience because I was eventually able to adapt…. So in addition to the technical knowledge, I have also gained a bit of humility."
Overall, Davenport reflected that this experience has helped him gain some skills that are increasingly necessary in today's world.
"I feel as technology becomes more and more integral to our daily lives, having a better understanding of computer systems is similar to having a law background in that you never know when it will be beneficial outside of work, but you end up using it in some way almost every day," continued Davenport. "I left Brooklyn College in 2005 without a degree and spent 11 years working in security and public safety, so I'm actually in the midst of a transition to what is still a relatively new industry for me. Having absolute control of my productivity environment is priceless and giving that to my clients has been eminently gratifying."
The CUNY SPS systems admin course was one of four online micro-credentials offered through the CUNY and New York Jobs CEO Council partnership. The other courses included UX design (Kingsborough Community College), financial planning & analysis (Brooklyn College), and marketing (York College).
To learn more about systems administration at CUNY SPS, visit the School's information systems program page.
About the CUNY School of Professional Studies
For over 15 years, the CUNY School of Professional Studies (CUNY SPS) has been leading online education in New York. Notable for offering the most online bachelor's and master's degree options at the City University of New York, and for serving transfer students as the University system's only undergraduate all-transfer college, CUNY SPS meets the needs of adults who wish to finish a bachelor's degree, progress from an associate's degree, earn a master's degree or certificate in a specialized field, and advance in the workplace or change careers.
The School's growth has been remarkable, with twenty-four degrees launched since 2006. Enrollment has risen by more than 30% in the last four years to over 4,000 students in the credit-bearing programs. Thousands more are enrolled in non-degree and grant-funded workplace learning programs. In addition, the School has an active alumni network and has established the CUNY SPS Foundation, which offers multiple scholarship opportunities to current students.
CUNY SPS has consistently been named by US News & World Report as one of the country's top online institutions. This year, the School was ranked in the top 2% in the nation on the publisher's list of the 2021 Best Online Bachelor's Degree Programs.
Press Contact
Andrea Fagon
Director of Marketing and Communications
andrea.fagon@cuny.edu