New Zero Textbook Degree Saves Money for Sociology Students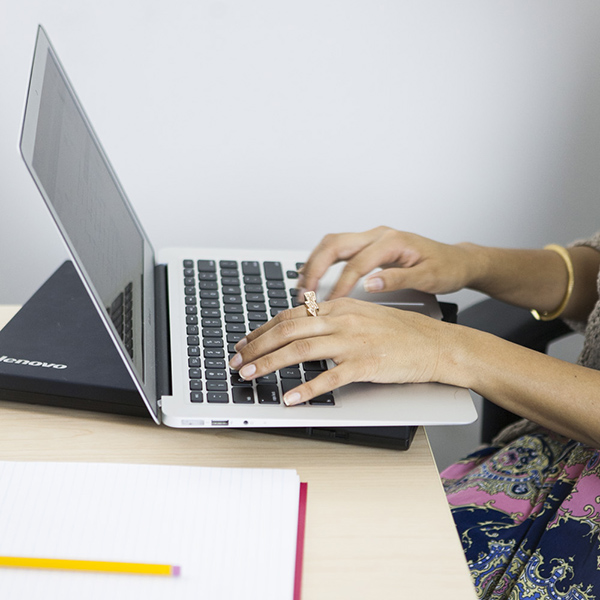 As part of the Zero Textbook Cost (ZTC) initiative, the CUNY School of Professional Studies (CUNY SPS) introduced the Sociology BA as its newest "Z Degree" program beginning this Fall Semester. As a Z Degree, all required sociology courses and many of its electives are now using free texts. 
 "We are so pleased to offer the Sociology Z Degree—eliminating the cost of course textbooks from start to finish of the degree," said Dr. Bonnie Oglensky, academic director of the sociology and human relations programs. "The savings to students are enormous with no compromise to the quality of the course texts and complete ease in accessing them from the minute the semester begins." 
The ZTC initiative, launched at CUNY SPS in 2017, provides students in select academic programs with free Open Education Resources (OER) culled from scholarly and professional websites, OER books, licensed resources, and multi-media lectures, instead of requiring them to purchase traditional and costly textbooks. OER also offers the added benefit of greater convenience. Students do not have to shop or wait for books to be delivered. The content is all available on the online learning platform Blackboard from the first day of each semester.
Under the ZTC program, students can expect to save a lot. A recent College Board survey noted that for the 2020-21 academic year, the average cost of textbooks and supplies at a four-year college would be $1240. This substantial cost can be a huge financial burden for students that can impede their path to graduation. By providing them with open, cost-free information sources, CUNY SPS helps lift some of the barriers that prevent students from completing their degrees.  
Dr. Jennifer Sparrow, associate dean of academic affairs, oversees this initiative. "In Fall 2020, the CUNY SPS Open Education Resource achieved a milestone: we have now saved students over a million dollars in textbook costs since the initiative started in 2017!" She added, "I am thankful for the program directors, faculty, and staff who have all worked so hard to convert courses and programs to zero textbook cost, saving CUNY SPS students money on their education through the use of no-cost, openly available educational materials." 
ZTC offerings will continue to expand at CUNY SPS. Currently, 92% of the School's general education classes are ZTC sections and are targeted to hit 100% by the end of the academic year. In addition to Sociology, the Communication and Media program is also a Z degree. Liberal Studies is on track to be the third Z Degree by Fall 2021. 
For more information, visit the CUNY SPS Zero Textbook Cost Courses page.
About the CUNY School of Professional Studies
For over 15 years, the CUNY School of Professional Studies (CUNY SPS) has been leading online education in New York. Offering the most online Bachelor's and Master's degree options at the City University of New York, CUNY SPS meets the needs of adults who are looking to finish a bachelor's degree, progress from an associate's degree, earn a master's degree or certificate in a specialized field, and advance in the workplace or change careers.
The School's growth has been remarkable, with twenty-four degrees launched since 2006. Enrollment has risen by more than 30% in the last four years to over 4,000 students in the credit-bearing programs and thousands more who are enrolled in non-degree and grant-funded workplace learning programs. In addition, the School has an active Alumni network and has established the CUNY SPS Foundation, which offers multiple scholarship opportunities to current students.
CUNY SPS has been ranked in the nation's top 5% by U.S. News & World Report for the past six years, most recently in its list of the 2020 Best Online Bachelor's Degree Programs, making CUNY SPS the highest nationally listed program in New York State and New York City.
Press Contact
Andrea Fagon
Director of Marketing and Communications
andrea.fagon@cuny.edu