Journal of Teaching Disability Studies to Launch in Fall 2019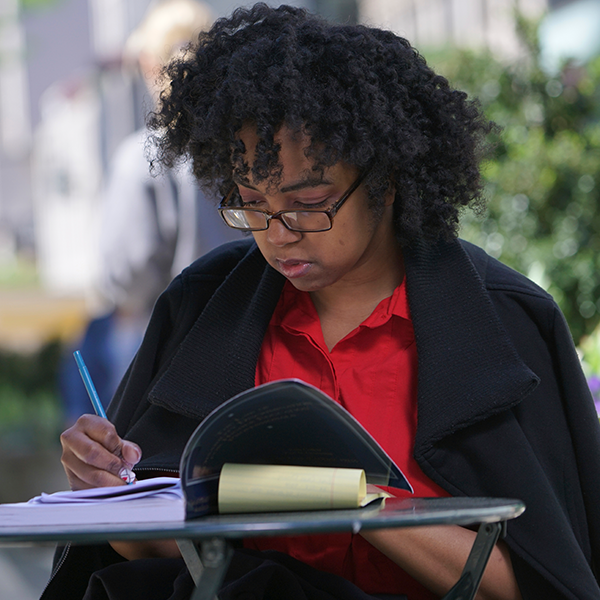 In an effort to encourage community and advance instruction in the field of disability studies, Dr. Mariette Bates, Academic Director of Disability Studies at the CUNY School of Professional Studies, announced the publication of the Journal of Teaching Disability Studies (JTDS).
Slated to launch in Fall 2019, JTDS acknowledges the rise and evolution of disability studies courses within academia over the past two decades and serves as a new vehicle to explore pedagogy in this growing field.
According to the Journal's mission statement, JTDS will encourage teachers at all levels to reflect on, revise, and share original research on how disability studies fits into the classroom, on syllabi, and in public educational programming, and how utilizing principles of universal design supports student learning.
"It is my hope that this journal will help all of us identify and explore pedagogy that prioritizes the experience of people with disabilities of all ages, uses the social model as grounding philosophy, and incorporates principles of universal design in assignment, and course development and delivery," says Dr. Bates.
While the Journal's first round of peer-reviewed articles will not be published until May, the site currently features articles in the Student and Resources and Ideas sections that cover a range of topics such as person-first language vs. identity-first language, cultural interpretation among Asian views of disability, the social construction of disability in children's books, and a literature review on universal design and academic libraries.
Press Contact:
Andrea Fagon
Director of Marketing and Communications
andrea.fagon@cuny.edu
(646) 664-8690