You are here
How We Can Celebrate Juneteenth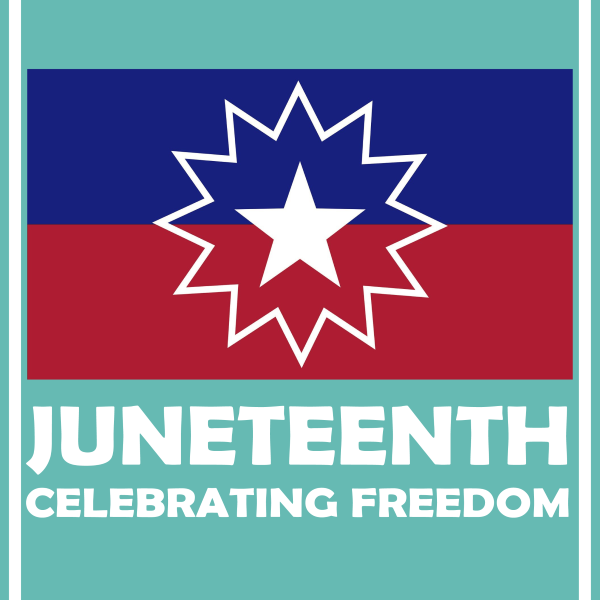 Dear Members of the CUNY SPS Community:
Sunday, June 19, is Juneteenth, which commemorates the day in 1865 when Union soldiers arrived in Galveston, Texas, with news that the Civil War was over and enslaved people were free. Please note that Juneteenth will be observed this year on Monday, June 20, and all CUNY offices and classrooms will be closed.
Last year, President Biden signed a bill, later passed by Congress, to set aside Juneteenth as a federal holiday. However, in New York State, Juneteenth has been a state holiday since 2020, when Gov. Cuomo signed the legislation. Recently, Mayor Adams announced that New York City will recognize Juneteenth as a paid holiday for all city employees starting this year.
It is personally very gratifying to me to see that this emancipation celebration—the only major holiday to explicitly acknowledge the brutal institution of slavery within the United States—is finally being recognized.
Given the significance of this day, I encourage you all to explore some illuminating Juneteenth resources and materials compiled by the CUNY SPS Committee on Institutional Equity and Diversity (CIED):
Online Resources
Marcia Chatelain, Professor of History and African American Studies at Georgetown University. Professor Chatelain, a historian of African American life and culture, talks about the history of Juneteenth and common misconceptions.
Around CUNY
Recorded discussion between Ted Widmer, professor and historian at Macaulay Honors College, and Dara N. Byrne, associate provost and dean at John Jay College
Around NYC
For more information on this and other monthly observances, please visit the CIED Resources webpage.
As we move into the long weekend, I invite you all to spend some time reading and learning about this momentous day. In the meantime, I wish you all a very happy Juneteenth!
All the best,
Jorge Silva-Puras
Interim Dean, CUNY School of Professional Studies