You are here
Honoring Women's History Month 2023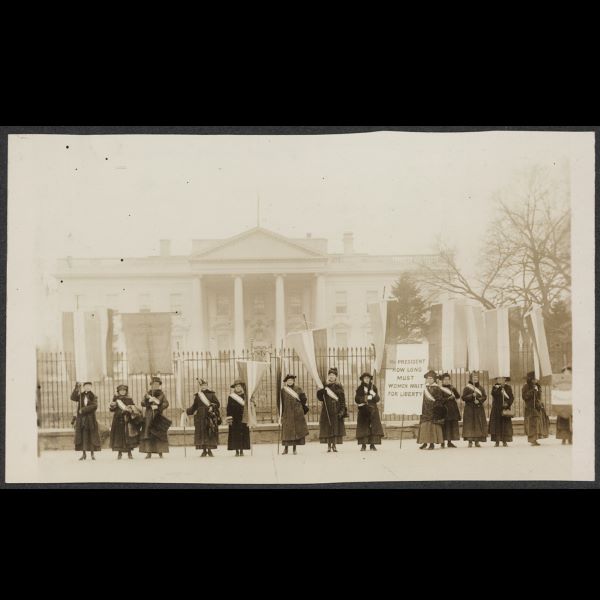 Dear Members of the CUNY SPS Community:
Today we begin our celebration of Women's History Month, an annual observance to commemorate and highlight the vital role of women in American history and contemporary society.
Throughout the month of March, I encourage you all to explore the Women's History Month resources, events, and reading materials that have been curated by the CUNY SPS Committee for Institutional Equity and Diversity (CIED) for our community:
Local New York Women's History Month Events and Exhibitions
National Organizations with Women's History Month Information and Programming
Harriet Tubman Day is 3/10
Additionally, I would like to invite you all to the inaugural CUNY Women's Conference Week, to be held from March 6 to March 10, 2023. During that week, the University will host both the CUNY Student Women's Leadership Conference and the CUNY Career Compass for Women Leaders Conference, which will feature speakers from our own School. ​
As always, I encourage you all to take some time over the next few weeks to check out these resources and links and, if you can, attend the CUNY conferences, as part of your own observance of Women's History Month.
All the best,
Jorge Silva-Puras
Interim Dean, CUNY School of Professional Studies