CUNY Training Program Staff Member Peter Mastracchio Publishes First Book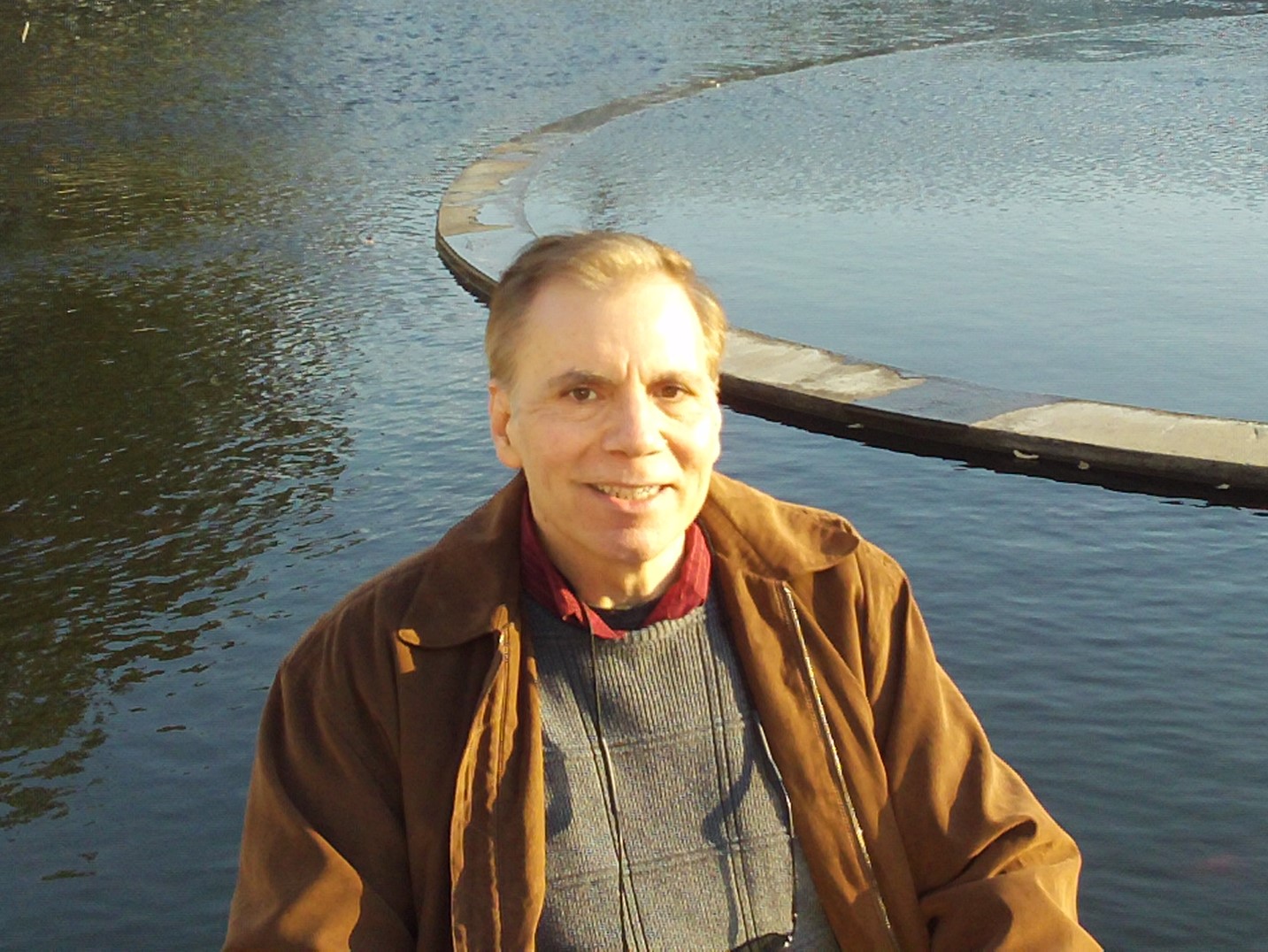 New York, NY – August 18, 2016 – The CUNY School of Professional Studies (CUNY SPS) is proud to announce that Peter Mastracchio, a technical writer for the CUNY Training Program within the NYC Human Resources Administration's Office of Child Support Enforcement (HRA OCSE), has published his first book titled Advance Your Idea in the Workplace: Even if Your English is not Perfect.
Mastracchio's purpose for writing the book was to give non-native and native English speakers the leverage needed to thrive in business settings by helping them articulate the appropriate words and gestures when proposing answers to problems. Throughout his career, Mastracchio personally witnessed how professionals in all industries and job roles can benefit from learning and applying fundamental, yet pertinent, presentation skills at work.
"I worked eight years at the United Nations as a technical writer in their IT departments," says Mastracchio. "I saw firsthand that the best ideas for IT projects can come from anyone – and that these ideas can die unless they are presented boldly and convincingly."
Mastracchio hopes his book will supply employees with the tools to confidently present their ideas and solutions, and eventually gain the support and resources required for career advancement.
With his first publication complete, Mastracchio is now brainstorming ideas for his second book or article, which will most likely focus on skill development as it relates to the common computer systems of the workplace.
The CUNY Training Program is one of the many workplace learning initiatives of CUNY SPS's Office of Professional Education and Workplace Learning. Their technical writers, curriculum developers, and trainers partner with the NYC HRA OCSE to develop highly customized courses and documentation for the agency's over 800 employees.