CUNY SPS Stands Firmly Against Racism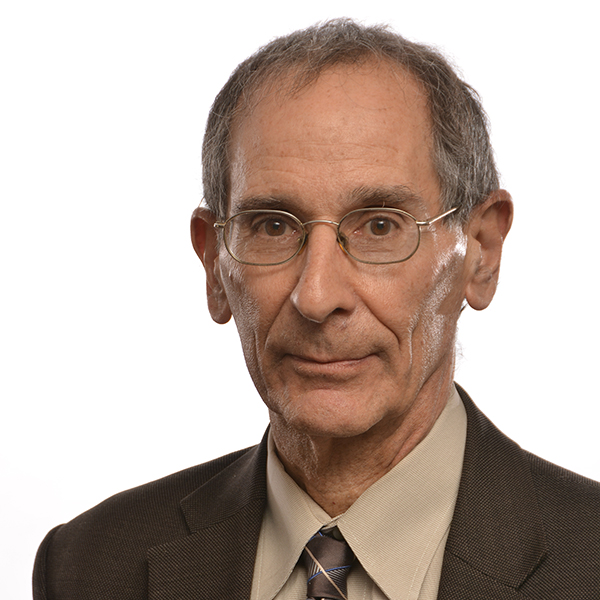 Dear Members of the CUNY SPS Community:
Like so many of us, I was truly sickened and angered as I watched the videos of George Floyd's death under the brutal and unwarranted force of police officers in Minneapolis, and of the vicious killing of Ahmaud Arbery in Georgia. These are only the latest in an unconscionable series of racially charged killings in our country, and these deaths serve as grim reminders of racial injustice to those of us who have the privilege to overlook it, while further traumatizing those of us who do not.
It is not enough to simply acknowledge the horror of what we saw on these videos and of the many other documented and undocumented acts of racist aggression in our country. Tens of thousands of Americans have taken to the streets—in the midst of a pandemic no less—to denounce systemic racism. At CUNY SPS, we must make clear our commitment to work to eliminate inequality in our society, to speak out loudly against injustice, and to incorporate into our programs and courses a belief in social justice for all members of our community.
Let us try to take some comfort in the many acts of goodness that we see in others. The determination to make our world a better place for everyone—the ideal upon which our School and University are founded—is reflected in the remarkable work and achievements of our students, faculty, staff, and alumni.
CUNY SPS stands firmly against racism and in solidarity with our community members fighting for change.
Sincerely,
John Mogulescu, Dean
CUNY School of Professional Studies