CUNY SPS MS in Data Science Offered as Graduate Program Option for NYU STEM Prep Students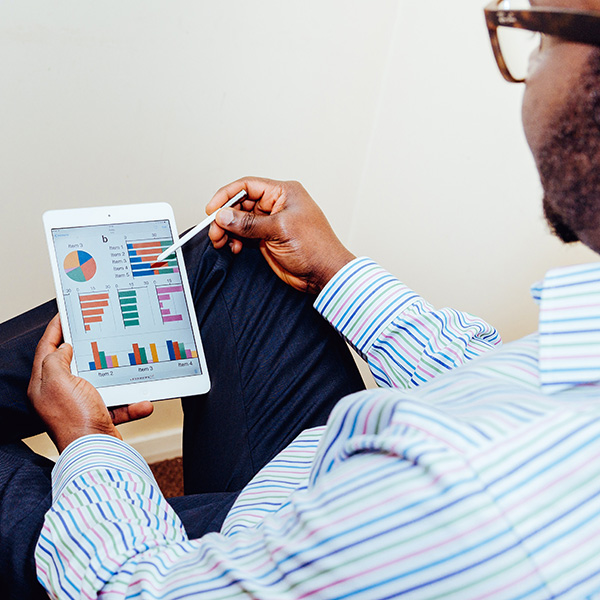 The CUNY School of Professional Studies (CUNY SPS) is pleased to announce that it has signed an agreement with the NYU Tandon Bridge, to notify its students about the School's MS in Data Science program. Through this partnership, the NYU Tandon School of Engineering will make CUNY SPS's highly ranked online data science graduate program one of the featured options presented to the NYU Tandon Bridge students, offering them the opportunity to apply to our low-cost, online STEM master's program.
"Our agreement with the NYU Tandon School of Engineering will raise awareness among its Bridge graduates that the CUNY School of Professional Studies offers a highly rated rigorous technical and quantitative graduate degree in data science," said Arthur O'Connor, the academic director of the MS in Data Science and BS in Information Systems degree programs at CUNY SPS. He continued, "By featuring our MS in Data Science degree program as another alternative to more expensive graduate degree programs, NYU Tandon is helping students access a highly affordable, online option to attaining the knowledge and skills that remain in such high demand in the job marketplace."
The NYU Tandon Bridge is a groundbreaking intensive online program that quickly and inexpensively prepares college graduates without computer science backgrounds to enter master's degree programs in high-demand fields of cybersecurity, data science, and computer science. Students admitted into this rigorous Bridge program attend three preparatory online courses, offered in either a 17-week or 24-week track, where they learn the fundamentals of computer science and gain technical skills to help them succeed in graduate school and beyond.
Under this arrangement, the NYU Tandon website will highlight the CUNY SPS MS in Data Science as one of the programs to which graduates of the STEM prep course can apply. Currently, students who graduate May 1stfrom the 17-week version of the course can submit their application to the CUNY SPS Data Science program for the Fall 2020 semester.
About the Master of Science in Data Science
The MS in Data Science online degree program helps students earn the credentials and acquire the skills needed in the fast-growing field of data science. Ranked last year as one of the top Master's in Data Science worldwide as well as one of the Best Value Online Big Data Programs, the MS in Data Science online degree program offers foundational knowledge and hands-on programming competencies, resulting in project-based work samples similar to that of a programming boot camp.
About the CUNY School of Professional Studies
For over 15 years, the CUNY School of Professional Studies (CUNY SPS) has been leading online education in New York. Offering the most fully online Bachelor's and Master's degree options at the City University of New York, CUNY SPS seeks to meet the needs of adults who are looking to finish a bachelor's degree, advance from an associate's degree, earn a master's degree or certificate in a specialized field, and progress in the workplace or change careers.
The School's growth has been remarkable, with twenty-three degrees launched since 2006. Enrollment has risen by more than 30% in the last four years to over 3,700 students in the credit-bearing programs and thousands more who are enrolled in non-degree and grant-funded workforce development programs. In addition, the School has an active Alumni network and has established the CUNY SPS Foundation, which offers multiple scholarship opportunities to current students.
CUNY SPS has been ranked in the nation's top 5% by U.S. News & World Report for the past six years, most recently in its list of the 2020 Best Online Bachelor's Degree Programs, making CUNY SPS the highest nationally listed program in New York State and New York City.
Press Contact
Andrea Fagon
Director of Marketing and Communications
andrea.fagon@cuny.edu
(646) 664-8690