You are here
CUNY SPS Launches Online Graduate Research Administration and Compliance Programs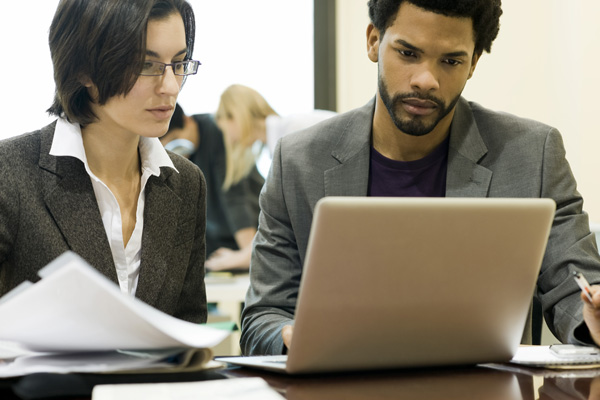 Research administration and compliance expertise is needed across a diverse group of organizations, including academic institutions, research institutes and centers, hospitals, clinics, and the pharmaceutical industry. Each step within the life cycle of research is governed by complex regulations that overlap in their functions, and require high-level expertise to integrate concepts, policy requirements, and ethical considerations to assess, improve, and develop research programs.
In Fall 2018, the CUNY School of Professional Studies (CUNY SPS) will launch the first online MS in Research Administration and Compliance degree program in the country. The degree will create a clear and attainable career path for research administration and compliance staff to become competent, highly skilled leaders within these fields in a short period of time.
"Many professionals in this field have experience in one of the many areas of research administration or compliance. There are very few individuals who have experience in more than one area, and even fewer who have knowledge and understanding of all the different components of research administration and compliance," says Dr. Farida Lada, Associate University Provost for Research Administration and Compliance at CUNY. "Our program brings together financial research administration and research compliance, as well as training in leadership and management, with the goal of creating future leaders for the research enterprise."
The master's degree program will be accompanied by Advanced Certificate programs in Research Administration and Research Compliance. Graduates of any of the three programs can expect to become administrators at academic institutions, healthcare organizations, government agencies, and non-profit organizations.
Press Contact:
Andrea Fagon
Director of Marketing and Communications
andrea.fagon@cuny.edu
(646) 664-8690