CUNY SPS to Launch Emergency Grant for Students Following Gerstner Family Foundation Award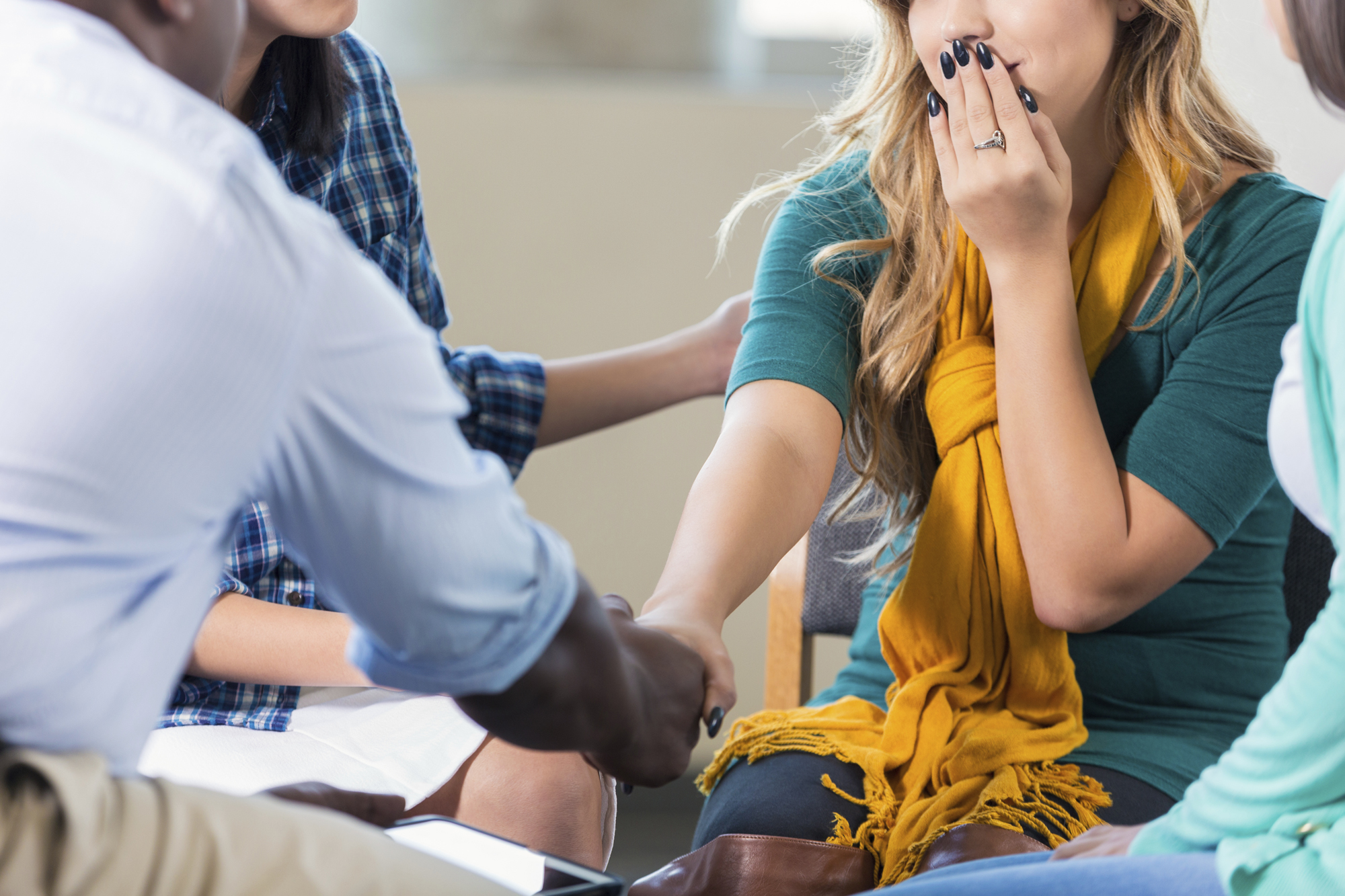 New York, NY – September 9, 2016 – A substantial grant from the Gerstner Family Foundation is helping the CUNY School of Professional Studies (CUNY SPS) establish the CUNY SPS Emergency Grant to support its students in need.
The new grant will provide assistance to students at risk of dropping out of college due to unexpected financial emergencies by providing short-term, quick-response assistance to matriculated students in good academic standing. The goal of the CUNY SPS Emergency Grant is to help students remain in school and meet their educational goals, rather than being forced to take a leave of absence or stop out.
Among other interests, the Gerstner Family Foundation is committed to providing access to excellent education and assisting individuals who have suffered a temporary setback and need a "helping hand" to get back on track.
Kara Klein, executive director of the Gerstner Family Foundation noted that the Foundation "is thrilled to be partnering with the CUNY School of Professional Studies to provide emergency funds for students in need. We recognize the college as a critical resource in New York City and look forward to hearing about its students' successes."
John Mogulescu, dean of the School, echoed Ms. Klein, and is "very happy that the Gerstner Family Foundation has provided CUNY SPS with the opportunity to help our students who find themselves in sudden financial distress."