CUNY SPS Graduation Application Now Available Online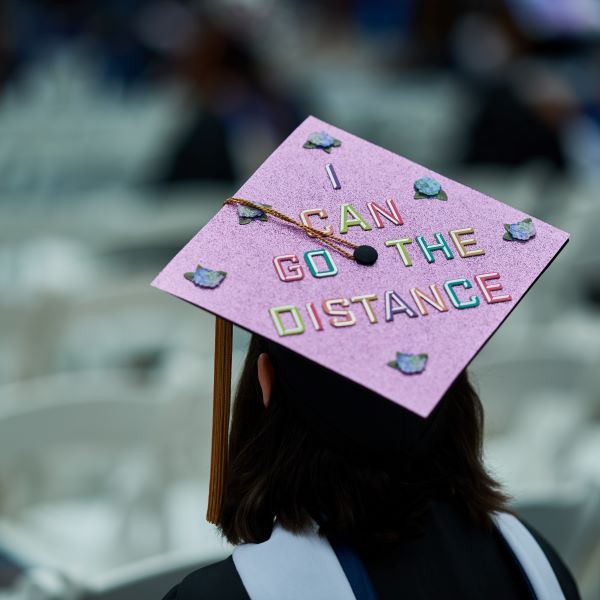 Students at the CUNY School of Professional Studies (CUNY SPS) who are preparing to graduate in Spring or Summer 2023 may now apply for graduation online!
The new online form, which replaces a PDF, will enable students to streamline the often-lengthy process of applying for graduation and submit their application seamlessly without additional paperwork.
The online form also includes important information about the process, including filing deadlines, requirements for graduation, and participating in the School's upcoming Commencement ceremony.
For current students preparing to apply for graduation, please note the graduation application filing deadlines below:
Students completing final coursework in Spring 2023: apply for graduation by March 1, 2023
Students completing final coursework in Summer 2023: apply for graduation by August 1, 2023
Note: students who recently completed their coursework but haven't yet submitted the application to graduate may also still do so by March 1, 2023.
For more information and to apply, visit the Application for Graduation form.